How To Open an N26 Account: Step by Step Guide
If you're a digital nomad, you're probably used to do the chores digitally. This is now valid for opening a bank account. We've prepared a guide on how to open an account at N26, one of the main European digital banks.
In this guide, you will see the step-by-step instructions on how to open an N26 account, how much you'll pay, the requirements, and other stuff that you need to know. Let's go!
How To Open An N26 Account
We've already tried: It only takes 8 minutes to open an account on the N26. Just a quick note; you're required to be a resident of one of the countries in which N26 operates. This is why make sure you have your residence card/identification document is with you when you're opening the account.
Step #1
First, access the N26 via the mobile app or via the website on your computer. Create your user details.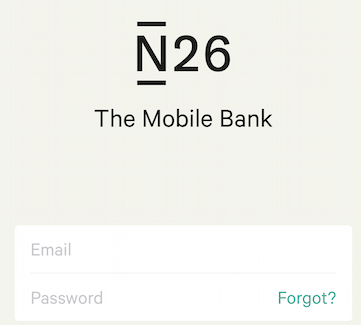 Step #2
Provide all requested information. E-mail, name, surname, zip code and address, mobile phone number, passport number, date of birth, nationality, gender, and profession.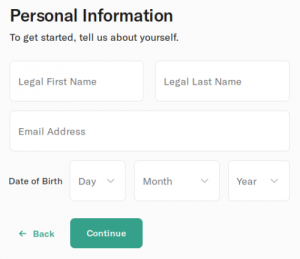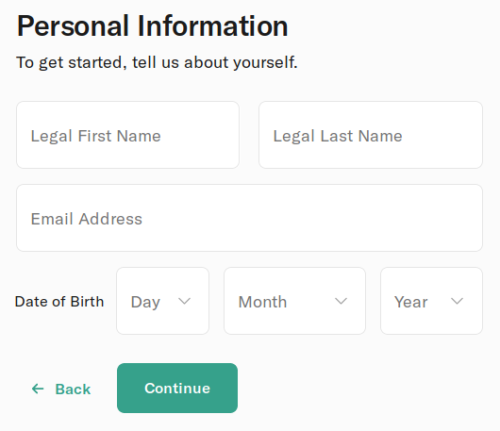 Step #3
Verify your identity via video. Go to "Verify your identity". You will speak to an N26 specialist who will confirm the authenticity of your identity. The procedure will be performed in English. You will also have to take a passport photo and a selfie, to compare that they are the same person.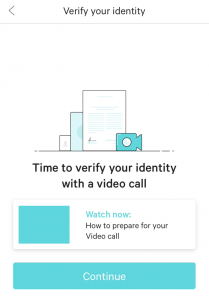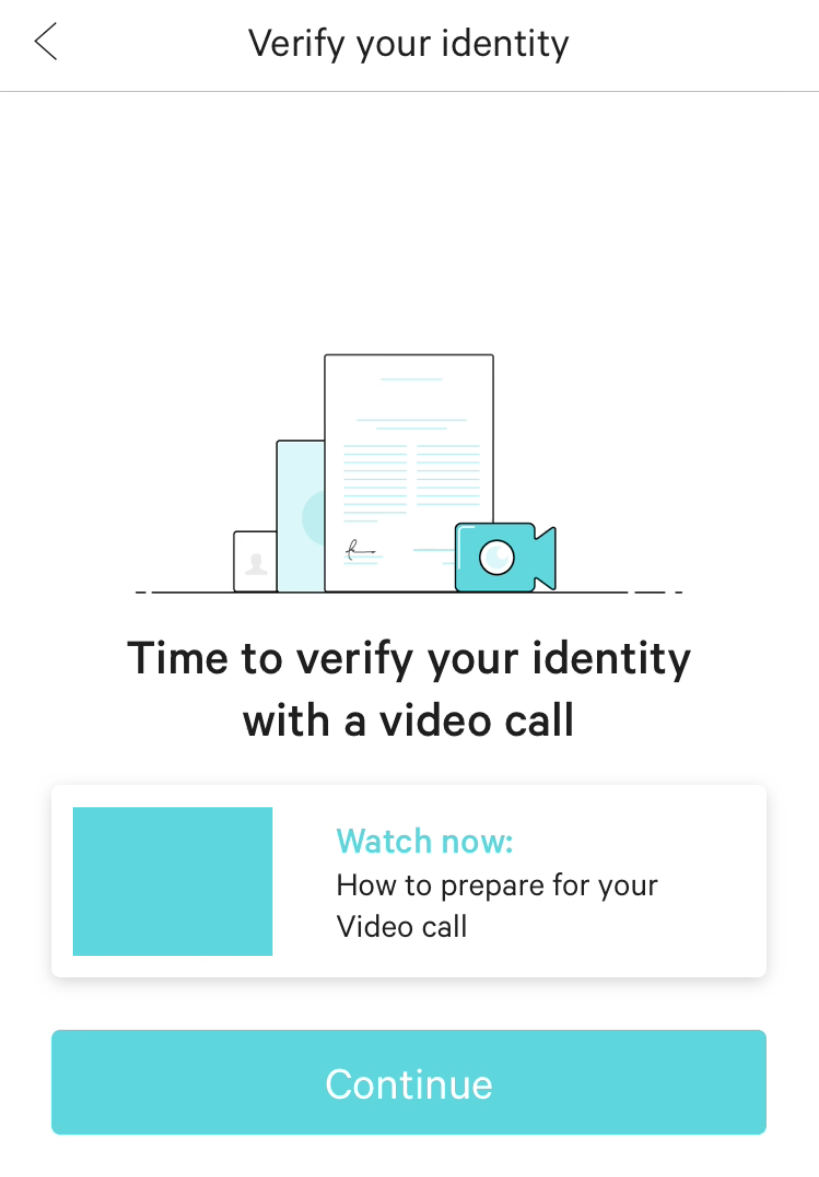 Step #4
After this step, a message will arrive on your phone with a code. Enter it and the verification is complete.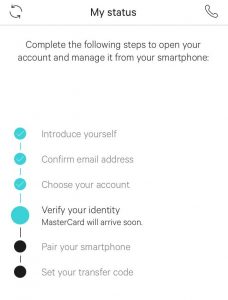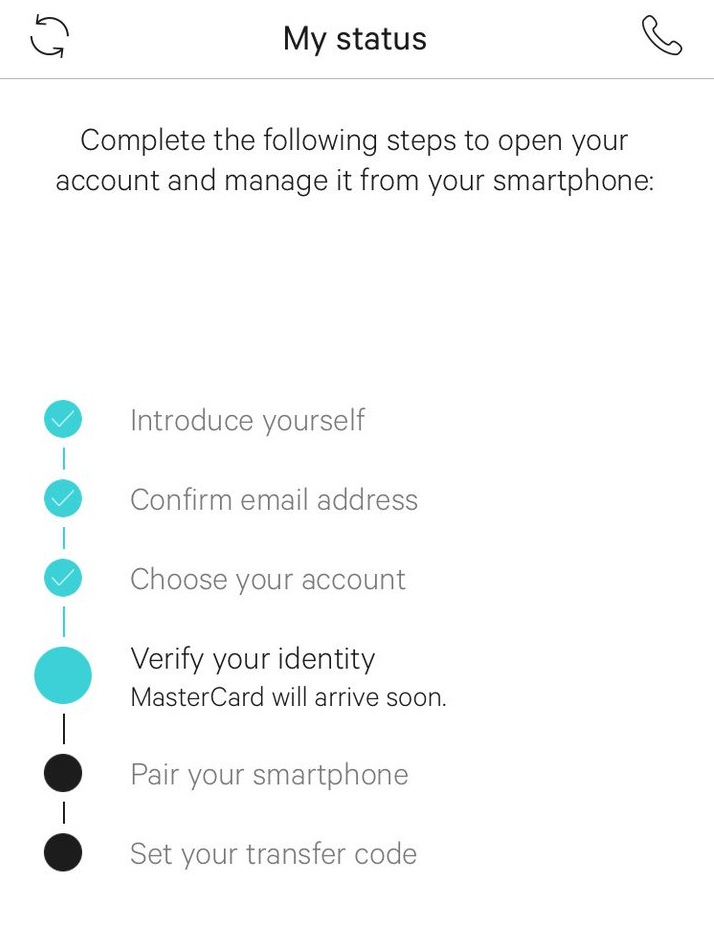 Step #5
Pair your cell phone with the account, still through the app. Follow the instructions until you receive another 4-digit code. Enter and your phone will be connected with your account.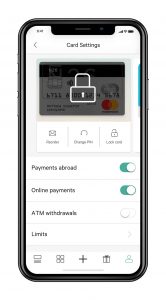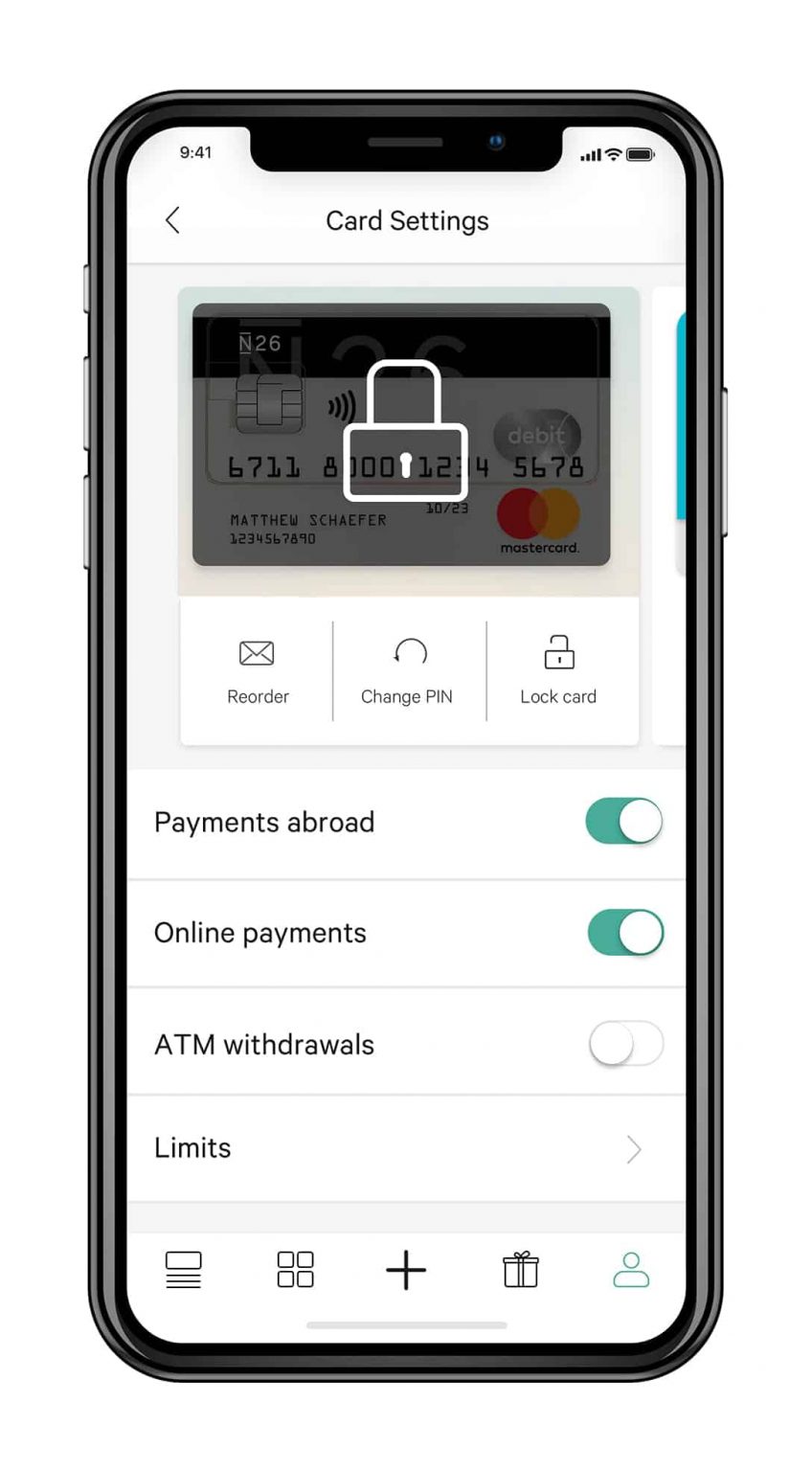 Step #6
Create a 4-digit PIN and your account will be open. You will receive a confirmation email and your debit card will be sent to the address you entered in your registration. The brand used is Mastercard and you can choose between regular or express delivery of the card.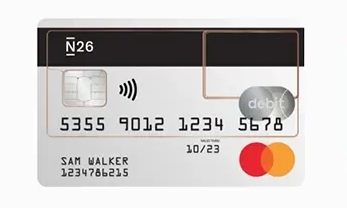 How To Receive the N26 card
Once your registration is approved, your card will be generated and issued. You can choose between regular (free, within 10 days) or express delivery (€25, in 2 or 3 working days).
Required Documents To Open an N26 Account
If you want to open an account at the N26 digital bank in Europe, you need to:
Have a valid European address, where the card will be sent
Be over 18 years old
Have a passport
Have a European residence card valid for one year.
In which European countries does N26 operate?
Residents of the following European countries can open an N26 account: Austria, Belgium, Denmark, Estonia, Finland, France, Germany, Greece, Iceland, Ireland, Italy, Liechtenstein, Luxembourg, Netherlands, Norway, Poland, Portugal, Slovakia, Slovenia, Spain, Sweden, and Switzerland.
To prove residency in one of the countries where the N26 is active, you must have a visa, a residence card, or dual citizenship (with a European passport).
N26 Account Costs
There are 3 types of accounts that you can choose to be an N26 customer in Europe. The costs of an N26 account may vary depending on the country.
See what they are:
N26 Standard (Free)
There is no cost involved in the free N26 account. Includes 3 free withdrawals in the Eurozone at ATMs and no payment fee in any currency. Some additional costs may apply, depending on the region.
N26 Premium
There are two types: the N26 You and the N26 Metal.
N26 You
The N26 You has a monthly fee of €9.90. Includes travel insurance with coverage for Covid by Allianz, an extra card for a one-time fee of €14, plus 5 free Eurozone withdrawals at ATMs. Free withdrawals anywhere in the world are also included.
N26 Metal
The N26 Metal is available in the countries: Germany, Austria, France, Spain, Italy, Belgium, Estonia, Finland, Ireland, Latvia, Lithuania, Luxembourg, Netherlands, Portugal, Slovakia, Poland, Sweden, Denmark, Norway, Iceland, Greece, and Liechtenstein.
It has a monthly fee of €16.90. Includes 8 free withdrawals in the eurozone, unlimited withdrawals in the rest of the world, dedicated customer service, and exclusive offers from partner companies.
The N26 Metal also protects the money with compensation for theft within 4 hours of withdrawing money from an ATM using the card. Mobile theft insurance is also included.
N26 Business Accounts
Accounts can also be opened for legal entities. The same types of accounts as above are offered, with the same costs.
Is N26 Secure
Yes, N26 is safe and trustworthy. User ratings are positive: on TrustPilot, N26 has a 3.9 grade which translates as great.
Furthermore, as with any digital bank, the main advantage is to solve everything in a few minutes. You will be able to manage and secure your account online. Furthermore, notifications are given in real-time.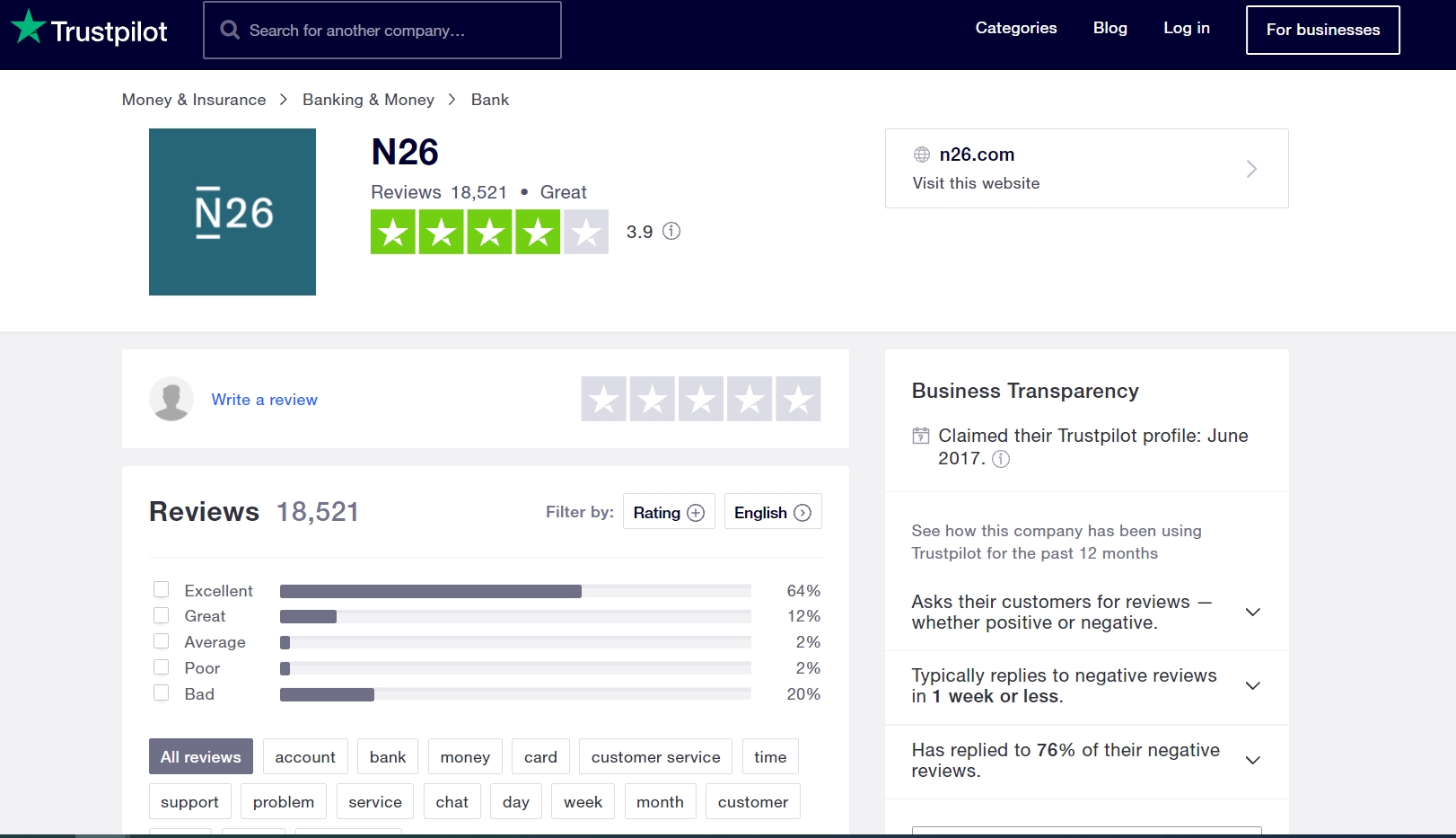 Not having a minimum fee for electronic withdrawals in any country belonging to the European Union is also a great advantage. The N26 is in several countries in Europe. You can travel smoothly through neighboring countries and make payments as if you were at home.
What Else You Need To Know About N26 Account
In addition to the European address, it is necessary to speak English in the videoconference with the N26 support team. So if you're not good at English, ask someone to be with you during the call.
If you need money in your N26 account, it is important to know that, as the bank is virtual, there is no possibility for you to make deposits at an ATM, only through Wise. There is no physical branch (except in Germany and Italy, which can use Cash26).
With a regular account, you are entitled to up to 5 free withdrawals per month. If you need to make more withdrawals or even travel a lot, it is better to choose another account, such as You or Metal, as it ends up paying off more in these cases.
The N26 account is managed in Euros (and the available currency in the account is Euro only). So, if you need to carry out operations with other currencies, you will have to pay an exchange rate. Wise is a partner to send money abroad and, if you need to transfer money, it is recommended that you follow the exchange rate to find out what is the best time.
Conclusion
Bank N26 is a German startup, founded in 2013, and headquartered in Berlin. With over 5 million customers across Europe, the N26 does not have a physical branch like other companies in this segment.
In other words: all financial transactions, from opening an account to using all services, must be done online, via computer, cell phone, or tablet. In the palm of your hand, you can lock and unlock the card, set a maximum spending limit, among other benefits. 
More questions? Check out our N26 review to find out more.