Safest Countries for Women in 2023
Although the word "best" can mean different things in different parts of the world, it is possible to reach a common opinion on some topics such as the "Best Countries for Women". There are countries where women are openly included in the public sphere, and there are countries where women feel isolated and unsafe.
In this article, we've listed the top 10 best countries for women based on the Women Peace and Security Index 2021-22 (WPS Index). We believe this data might help our fellow female digital nomads who are planning their next destination. At the bottom, we've also listed the top 20.
Top 10 Safest Countries for Women
The top four performers on the index are all Nordic countries—Norway, Finland, Iceland, and Denmark—while Sweden, the other Nordic country, ranks seventh. According to the report's findings, this is mostly due to the public policies that promote a dual-earner model. Also, gender gaps in workforce participation are very small in Nordic countries.
10. The Netherlands
Women's rights are a central focus of politics in the Netherlands, with people working to improve women's lives not only in the Netherlands but around the world. The Netherlands is ahead of many other countries in the globe in terms of women's empowerment and rights, thanks to campaigning and legislation.
The Netherlands has worked hard to remove the gender roles that are associated with nuclear families. Women in the Netherlands are finally finding methods to support themselves and their families by better integrating them into the labor market and government posts.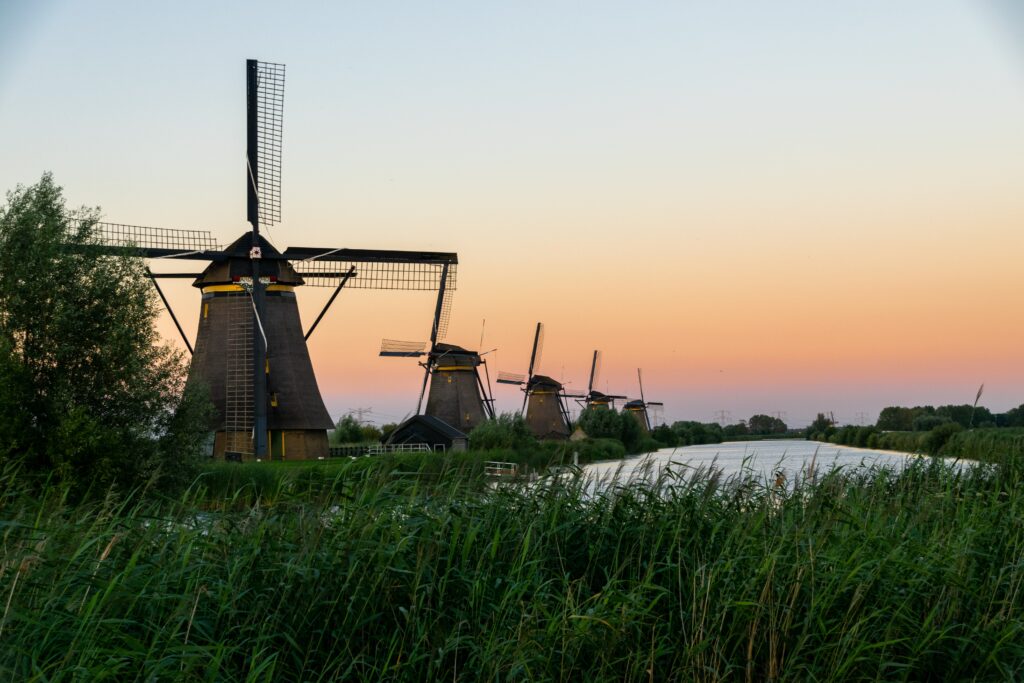 9. The United Kingdom
Through programs on girls' education, and preventing sexual violence, the United Kingdom has been a significant supporter of women's rights and empowerment.
The Women's Equality Party, created in 2015, brings together people of various genders, ages, backgrounds, nationalities, views, and experiences in the common goal of ensuring that women have the same rights and opportunities as men so that everyone may thrive.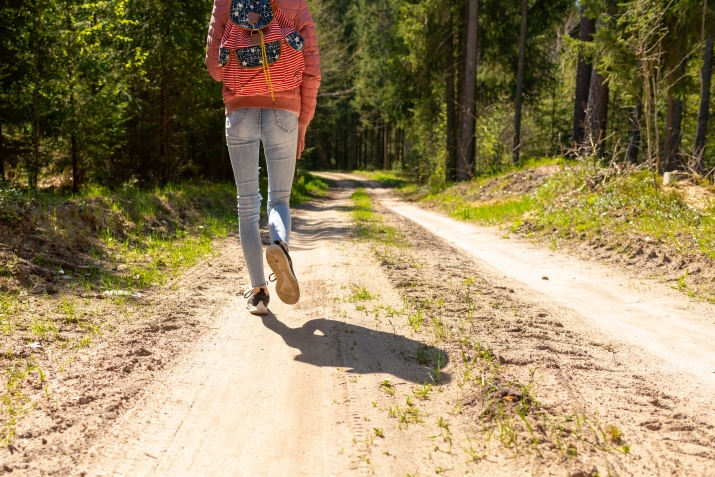 8. Austria
Austria continues its efforts to enhance gender equality and women's empowerment. The National Action Plan on the Protection of Women Against Violence, which was enacted in 2014, is still being implemented.
In 2016, new legislation on sexual harassment, as well as a new clause on cyberbullying and the "Initiative against Online Violence," were enacted to combat hate speech, cyberbullying, and non-consensual sexting. Furthermore, the all-day school program, which aims to promote the balance of work and family life for both men and women, will be expanded, with the number of places available in all-day schools being doubled until 2025.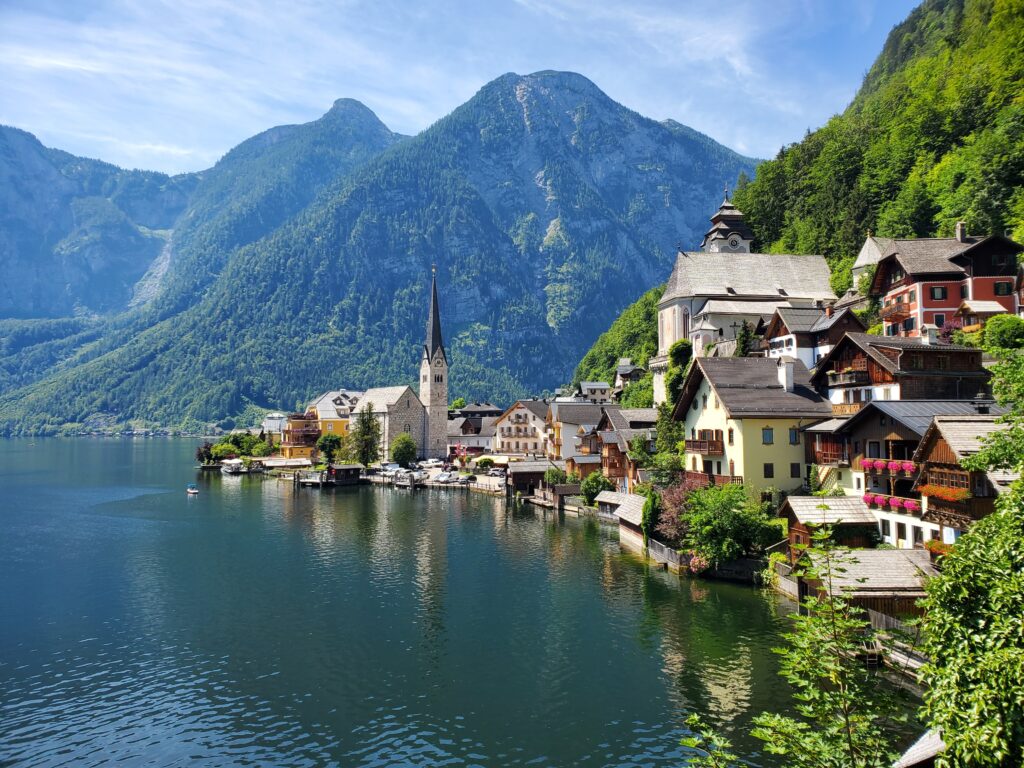 7. Sweden
Sweden has been a strong supporter of gender equality for a long time. The guiding principle in Sweden is that everyone, regardless of gender, has the right to work and support oneself, to combine work and family life, and to live without fear of abuse or violence.
Gender equality entails not simply an equal distribution of men and women across all societal spheres. It's also about the qualitative components, ensuring that men's and women's expertise and experience are put to good use in all parts of society.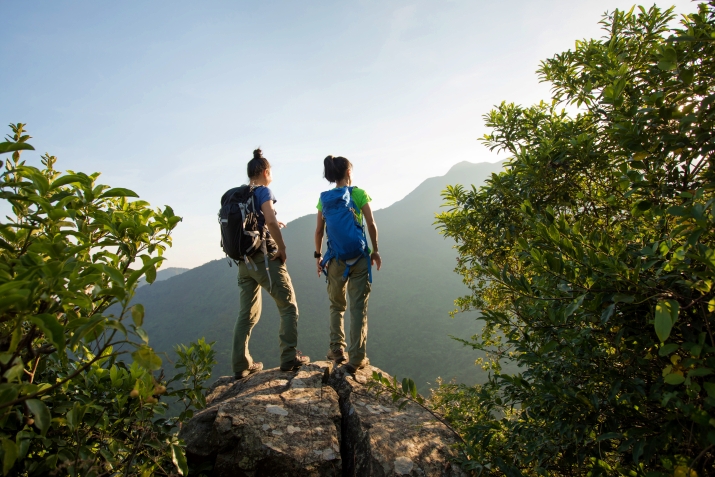 6. Switzerland
Switzerland has taken significant steps to firmly embed gender equality and women's rights in its new institutional architecture, using Agenda 2030 as a guide. Gender equality, women's empowerment, and improving their rights are all part of Switzerland's new Sustainable Development Strategy.
Gender equality and the rights of women and girls are also listed as one of the seven strategic objectives and a cross-cutting issue in the Dispatch on Switzerland's International Cooperation. Unpaid care work has been divided more evenly between men and women through the development and implementation of policies.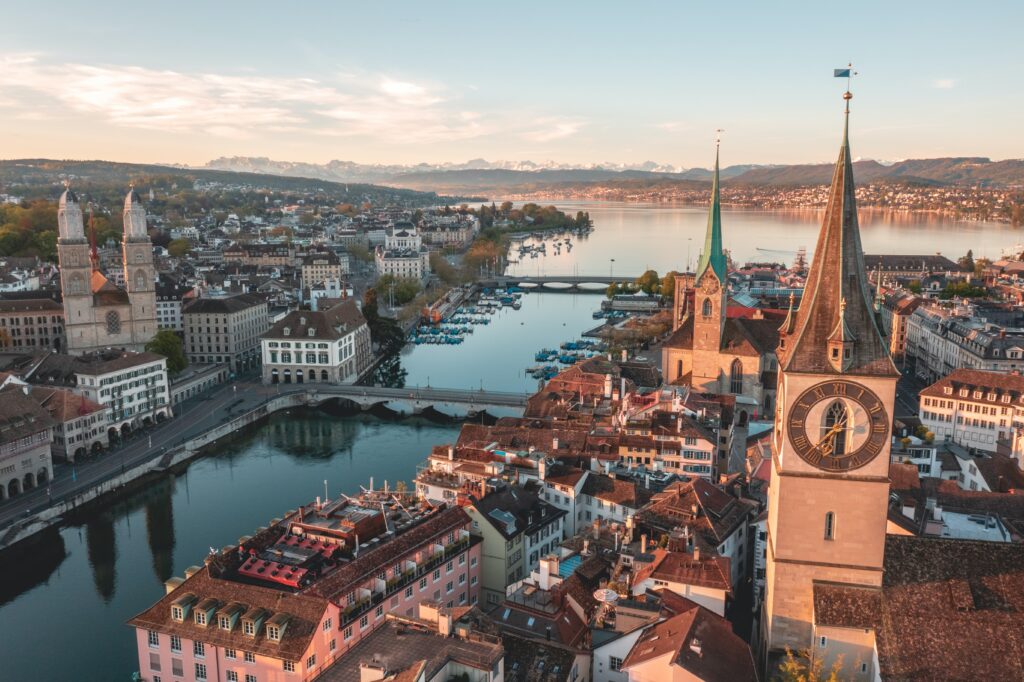 5. Luxembourg
Luxembourg is committed to fostering a society free of gender stereotypes and promoting gender equality in all aspects of life. The country is dedicated to fighting against domestic abuse and gender stereotypes and has enacted legislation based on the principle of salary equality. In 2015, Luxembourg formed the 'Ministry of Equality between Women and Men,' a ministry committed to gender equality.
Luxembourg is the only EU country to have a ministry dedicated solely to gender equality. Its aims and actions are primarily concerned with legal and factual gender equality.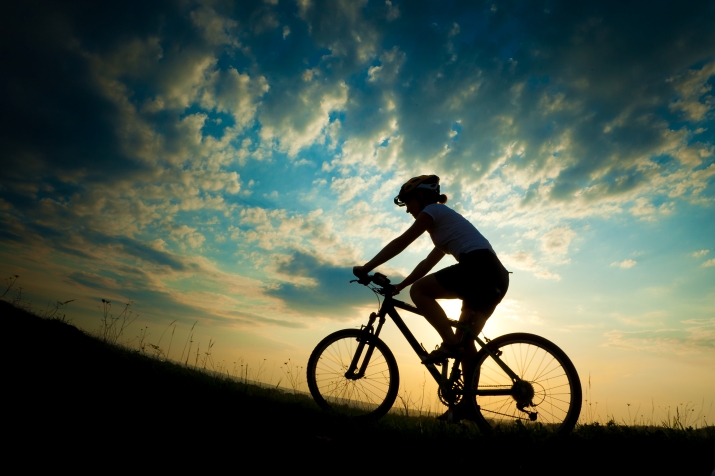 4. Denmark
The Danes place a high value on equality. A Minister for Equality is generally included in the Danish governing coalition. In terms of gender equality, women are more prominent in business, while males play an active role in child-raising. Denmark's substantial parental leave and tax-subsidized daycare encourage women to work outside the home and pursue careers while raising a family.
In Denmark's government, women are well-represented. Around 40% of Denmark's parliament and many of the ministers are women.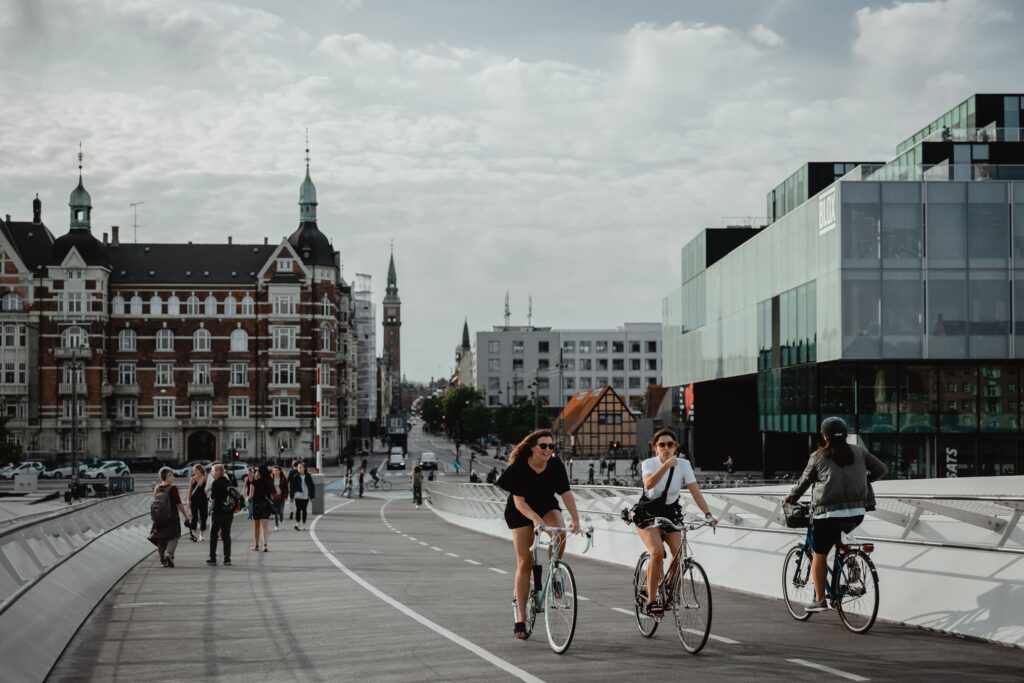 3. Iceland
Gender equality is a characteristic of Icelandic society, in alignment with the Act on Equal Status and Equal Rights of Women and Men. No public corporation board, government council, or committee may have less than 40% gender equality, according to Article 15 of the Act on Equal Status and Equal Rights of Women and Men.
In  Iceland, any company with more than 25 employees must also have a gender equality program in place, with targets to be reviewed every three years, according to the law.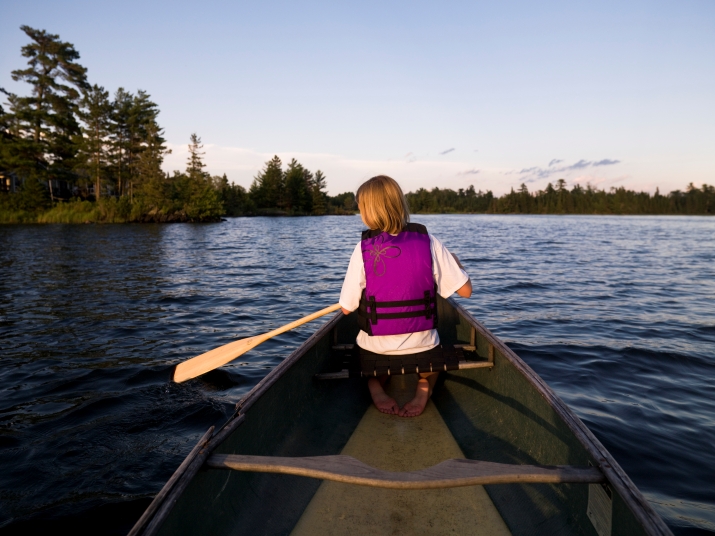 2. Finland
Finland has a long history of gender equality, having been the first country in the world to grant women full political rights in 1906. Women in Finland typically work full-time and have equal access to education and healthcare. It is also where women are most likely to be able to fully engage in the political and economic life of the country.
In Finland, men and women are equally represented in the workforce. This is due to the availability of low-cost, high-quality child care, work-life balance initiatives, and a policy that distributes family leaves more fairly across parents. Discrimination based on gender, gender identity, and gender expression is illegal.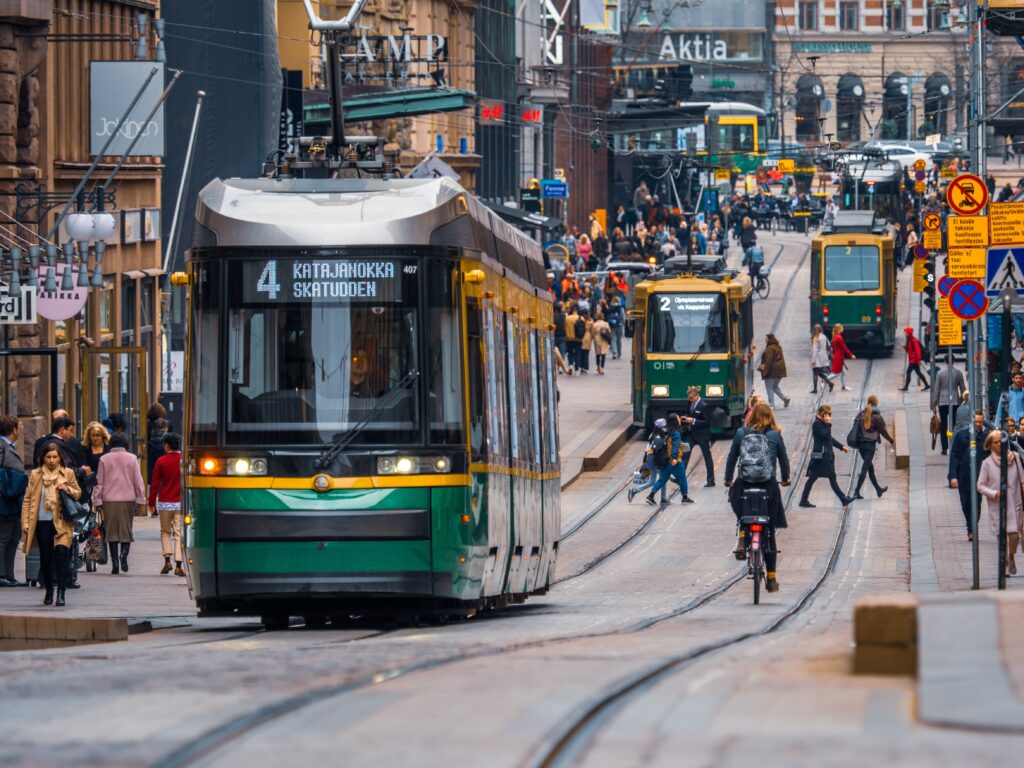 1. Norway
Norway is regarded as one of the world's most gender-equal countries. The main goal of Norway's efforts in the field of women's rights and gender equality is to expand opportunities for women and girls, promote their right to self-determination, and empower them. In addition, the country tries to promote gender equality on a global scale. 
Norway has consented to all human rights treaties and international conference agreements that offer a legal framework for eradicating gender-based discrimination and gender-based human rights breaches.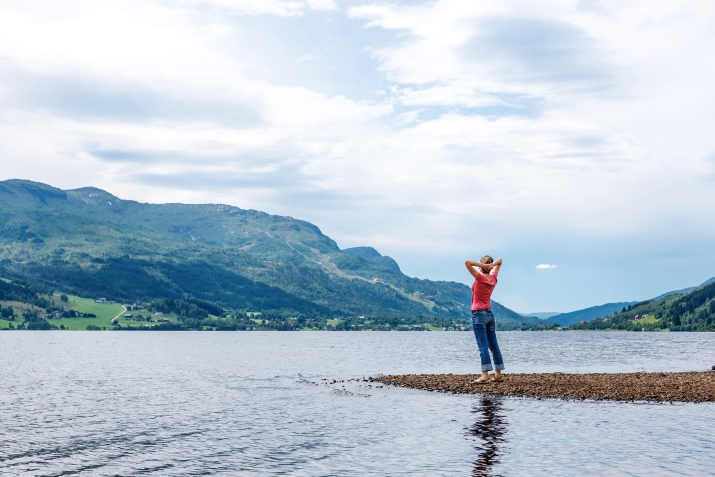 Methodology
The Women, Peace, and Security (WPS) Index is a three-dimensional assessment of women's well-being:
Inclusion

Justice

Security
Women's achievements in education, employment, and parliamentary participation, as well as access to cell phones and financial services, are used to measure inclusion.
Both formal and informal aspects of justice are represented. It covers the level of legal discrimination against women.
The index measures security at the family, community, and society extent. It also includes an understanding of community safety which has an impact on women's mobility.
20 Safest Countries for Women
| | | |
| --- | --- | --- |
| Rank | Country | Index Score |
| 1 | Norway | .922 |
| 2 | Finland | .909 |
| 3 | Iceland | .907 |
| 4. | Denmark | .903 |
| 5 | Luxembourg | .899 |
| 6 |  Switzerland | .898 |
| 7 | Sweden | .895 |
| 8 | Austria | .891 |
| 9 | The United Kingdom | .888 |
| 10 | The Netherlands | .885 |
| 11 | Germany | .880 |
| 12 | Canada | .879 |
| 13 | New Zealand | .873 |
| 14 | Spain | .872 |
| 15 | France | .870 |
| 15 | Singapore | .870 |
| 15 | Slovenia | .870 |
| 18 | Portugal | .868 |
| 19 | Ireland | .867 |
| 20 | Estonia | .863 |
Source: Georgetown Institute for Women, Peace and Security and Peace Research Institute Oslo. 2021. Women, Peace, and Security Index 2021/22.
10 Most Dangerous Countries for Women
| | | |
| --- | --- | --- |
|   | Country | Women Peace and Security Index |
| 1 | Afghanistan | 0.28 |
| 2 | Syria | 0.38 |
| 3 | Yemen | 0.39 |
| 4 | Pakistan | 0.48 |
| 5 | Iraq | 0.52 |
| 6 | South Sudan | 0.54 |
| 7 | Chad | 0.55 |
| 8 | Democratic Republic of the Congo | 0.55 |
| 9 | Sudan | 0.56 |
| 10 | Sierra Leone | 0.56 |
Safest Countries for Women: The Bottom Line
After considering the safety criteria and analyzing global surveys, it is clear that certain countries prioritize women's safety and gender equality. Women in Iceland, Norway, Denmark, Finland, and Sweden enjoy some of the safest and most supportive environments in the world. These countries have low rates of gender-based violence, high levels of female representation in government, and robust laws and policies that protect women's rights and ensure their equal access to opportunities.
While there is still work to be done to improve safety and equality for women globally, the progress made by the said countries provides a roadmap for others to follow. By learning from the practices and policies of the safest countries for women, we can strive towards creating a safer and more equitable world for women everywhere.