Your guide to living and working without borders
Guides and tips on having a visa-free, borderless, international life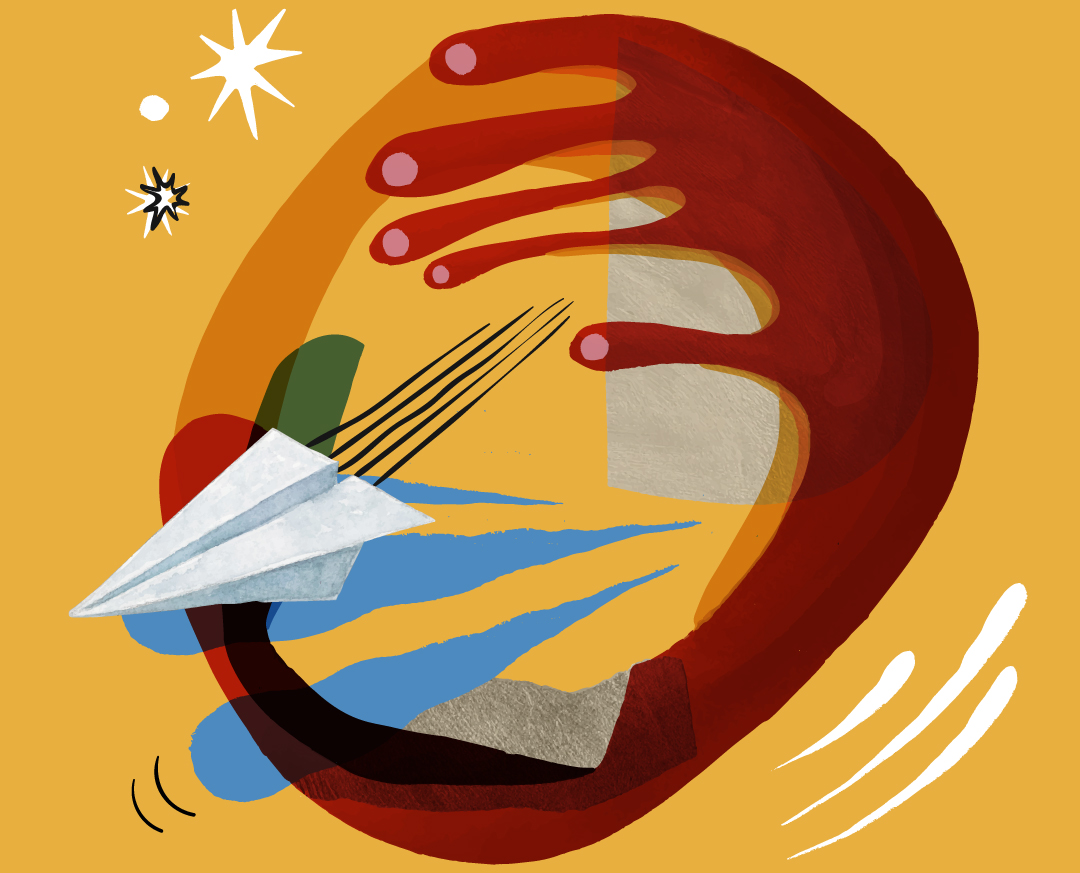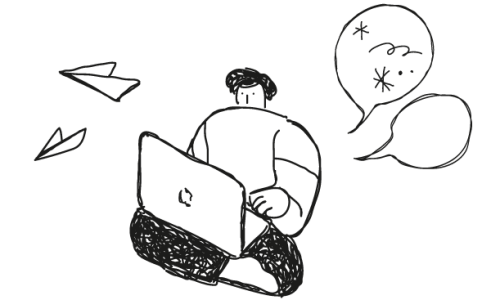 Sign up to forum
Great minds discuss ideas and thus other ideas grow! Join our forum to be in-the-know of the location-independent life.
Sign Up
At Go Visa-Free, our primary objectives are
• To share useful knowledge and helpful tips with fellow nomads, frequent travelers, and expats on various aspects of international living,
• To network and meet with like-minded global citizens.
Welcome aboard!