How To Use Venmo
Venmo, a well-known payment app and subsidiary of PayPal, simplifies money transfers between friends, eliminating the need for handling cash or checks. While PayPal offers a range of payment services, Venmo primarily focuses on peer-to-peer transactions.
It lets you buy things and split checks without the need for a credit card. It is one of the simplest way for people to send and receive money in the US. Venmo allows you to send money to other Venmo users for close to nothing, from splitting the brunch tab to paying the babysitter.
But how does Venmo work? We've prepared the below rundown of how to use Venmo to pay for those who are unfamiliar with the app. Just follow the steps below.
How To Use Venmo: Step-by-Step Guide
1. Open the App
Open the Venmo app on your smartphone. The transfer can only be made through the application; the website does not allow you to send or receive money.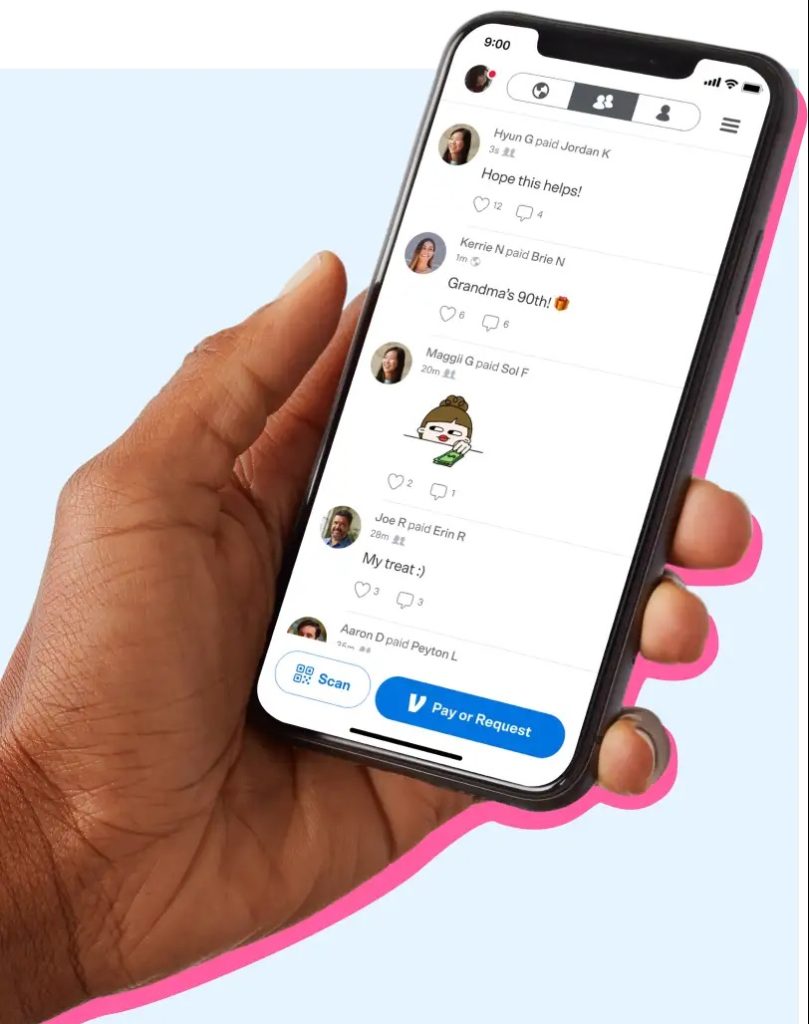 2.Press the "Pay or Request" Button
On the home screen, look for the "Pay or Request" button, which will either say "Pay or Request".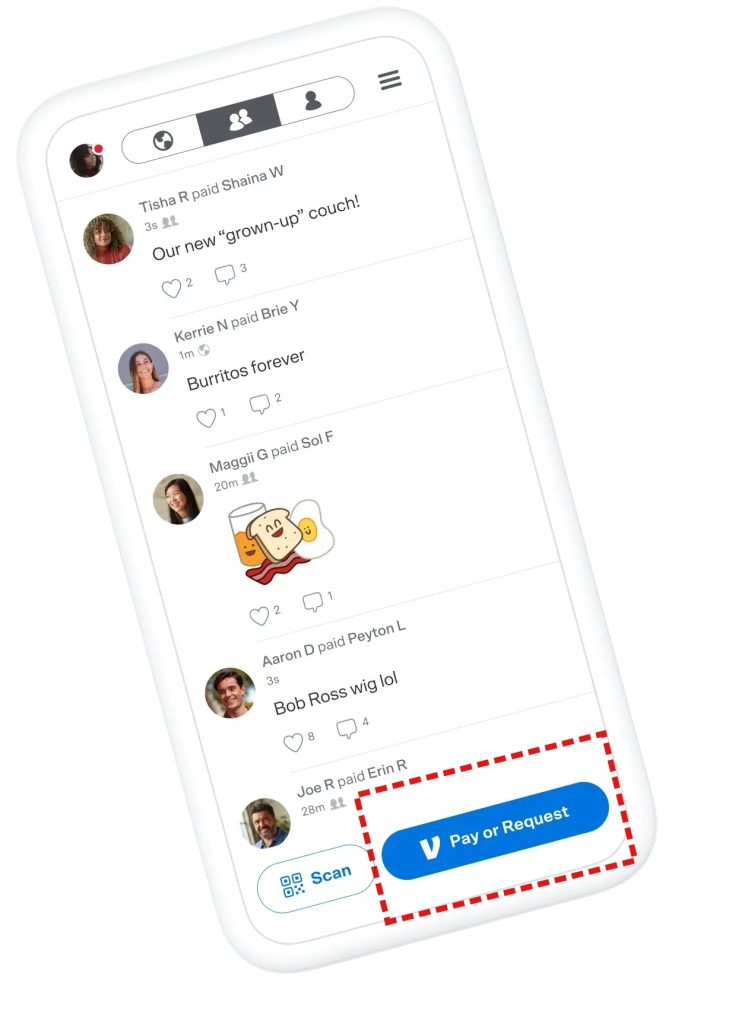 3. Enter the Name
Fill in the username, phone number, or email address of the person or people you want to pay or charge. Make certain the details you have entered are correct.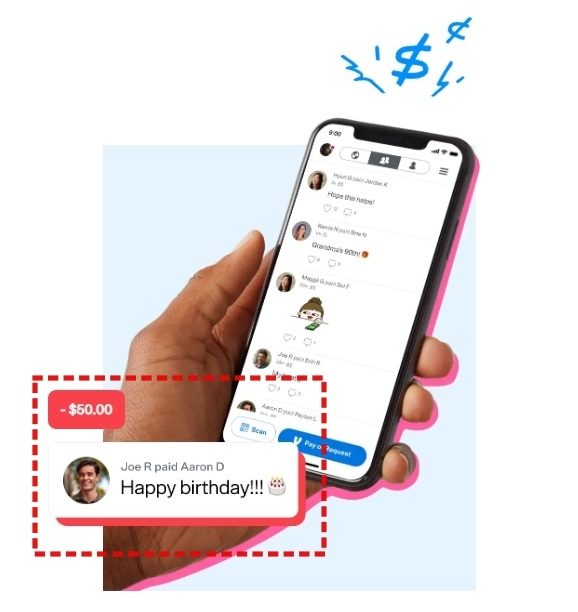 4.Fill in the amount
Enter the amount in the space with the dollar symbol to the right of the person's name (ie: enter "50" if you wish to send them $50).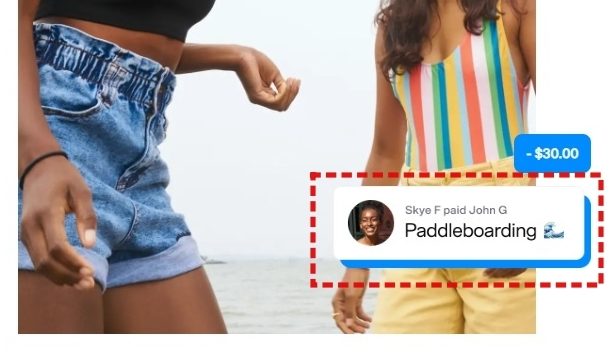 5. Leave a message

Type whatever you wish in the "What's it for" area below the person's name. Emoji suggestions will appear as you type. If you like, you can include them.
6. Modify your privacy preferences (optional)
You can update your privacy settings by tapping the bottom right corner of the screen. "Public" means that everyone may see this transaction; "Friends" means that the sender, receiver, and Venmo friends can see it; and "Private" means that just you and the recipient can see it.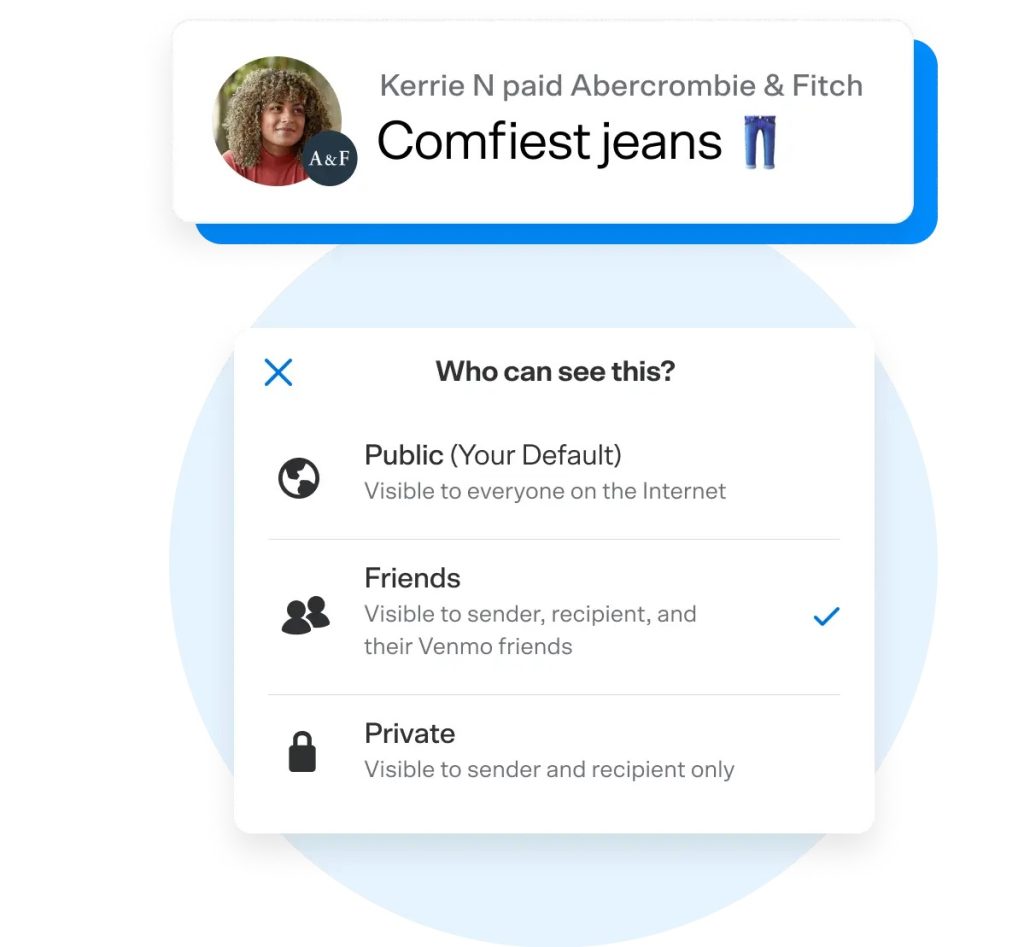 7. Choose Your Transaction
Depending on the step you wish to take, tap "Request" or "Pay" in the blue bar.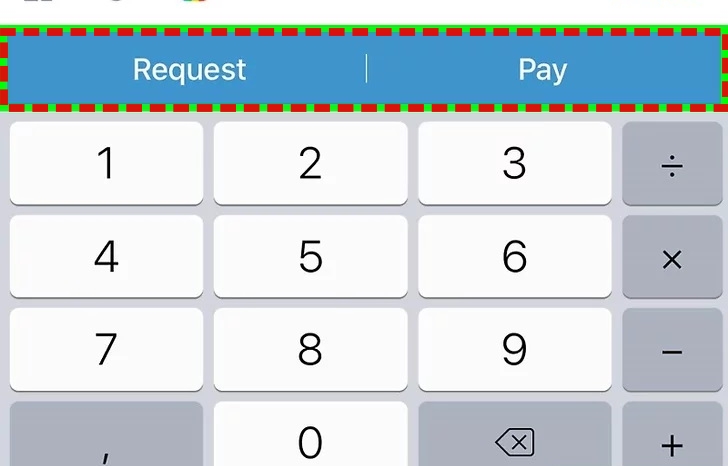 8. Confirm
At the bottom of the screen, there will be a green confirmation bar.

9. Check your inbox
Venmo will send you a confirmation email that verifies the transaction.
That's all you need to know to send money on Venmo. 
Have you ever used Venmo? Let us know about your experience in the forum…
Do you still have questions? Make sure you check out our Venmo review for more information.
Frequently Asked Questions
How does Venmo work?
Users simply hit the "Pay or Request" button in the Venmo app and enter their friend's username, phone number, or email address in the top box to ask for or give money. If the friend is nearby, you can also use the app to scan a QR code. You can then either seek money from them or send money to them.
How to use Venmo to receive money?
Venmo allows you to receive money after you link your account to a bank or credit card. When someone sends a payment to your Venmo username after you add a bank or card, you will get money. To receive money on Venmo, you don't have to explicitly accept the payment.
How to pay someone on Venmo?
You're wondering how to pay with Venmo? It's easy, just follow the steps above in the article. On the home screen, look for the "Pay or Request" button. You can add as many friends to pay or charge, as well as the amount and comment. When you're ready, hit "Pay".
How to use Venmo to send money?
You can use the money in your account to make payments to pals if you have access to a balance. Venmo can also be used at authorized retailers' apps or mobile websites during checkout. At their in-store checkout, several retailers also accept Venmo QR codes for transactions. Some Venmo customers have a Venmo Debit Card, which can be used anywhere Mastercard is accepted in the United States.