How To Invoice as a Freelancer?
As a freelancer, you must invoice your customers as part of your digital nomad lifestyle. Getting paid for freelancers can sometimes be a hardship. In this field of business, having a proper invoicing procedure is critical. 
According to a survey done by Freelancers Union, an estimated 71 percent of freelancers have experienced payment challenges in their careers. This is why we made a guide for freelancers and digital nomads on how to invoice professionally. You have a lot of alternatives, thankfully. Let's take a glance at the greatest of smart methods for keeping that money coming in.
Invoicing for Freelancers: What You Need To Know
As a freelancer, you have the option of charging by the hour or working for a fixed cost. The precise aspects of your invoicing procedure will be determined by your choices. The method you construct your charges may be more difficult according to the task. You should keep in mind you explain exactly what you're asking for and the amount you're charging. Once it comes to billing as a freelancer, specificity is usually an advantage.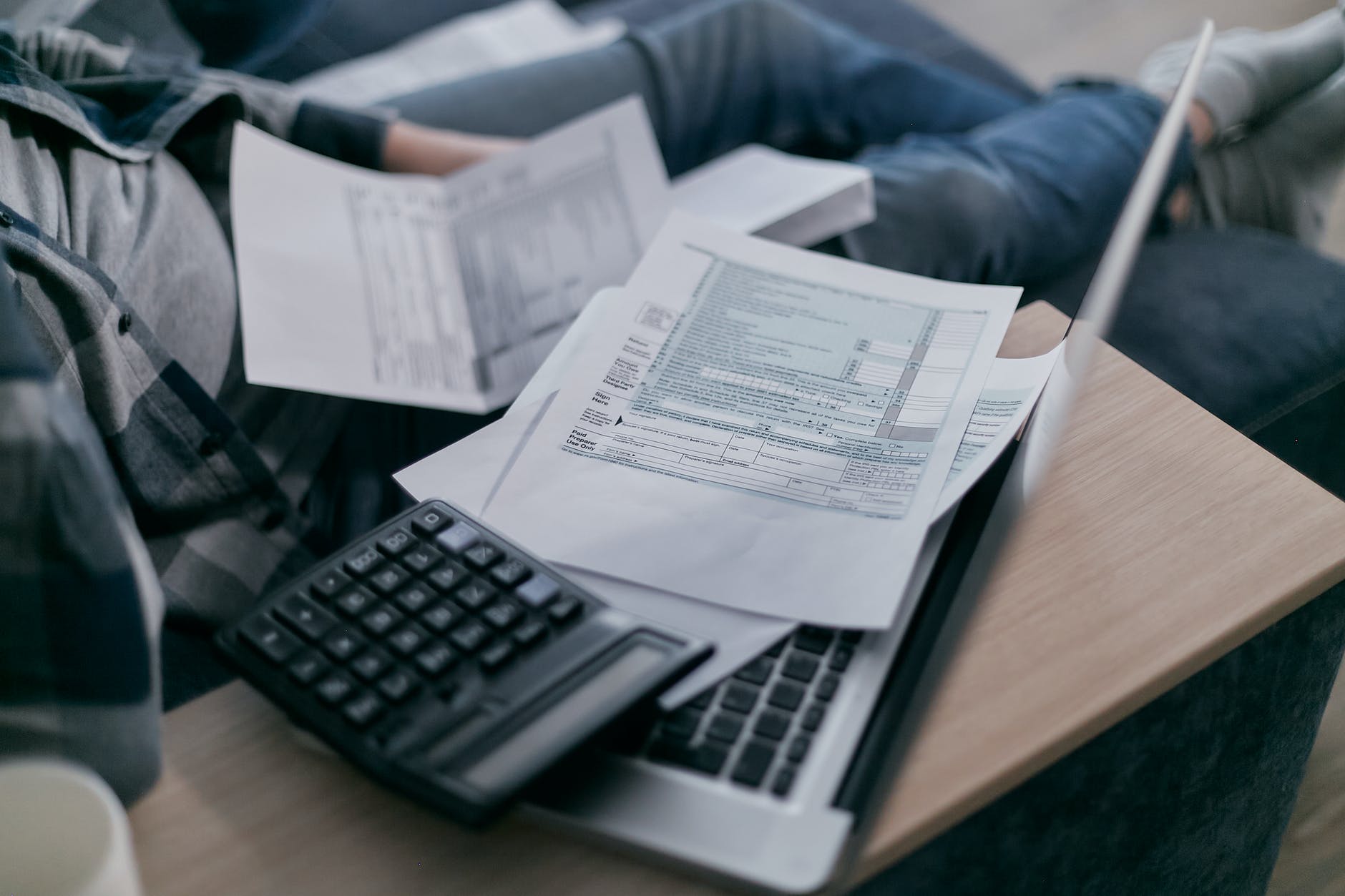 What Is the Best Way To Invoice as a Freelancer? 
Invoice management is equally as crucial as understanding what to do for invoicing. The majority of freelancers employ one of the following techniques.
Manual Invoice
Invoice templates are excellent methods to give your company a good start and keep it running. Invoice templates for Google Docs and Google Sheets are available for freelancers.
If you want to access prepared free templates for invoicing, you can find out them on free invoice templates for freelancers. 
Hiring an Accountant
Some freelancers prefer to focus on their works and delegate their financial duties to professionals. If this describes you, employing an accountant is a wise decision. You can;
Maintain a pleased consumer base
Get along well with the tax authorities
An accountant can help you stay on track with your money by calculating your quarterly tax payments. They also ensure you take advantage of all available company benefits. If it is required, make an invoice template with all the data your sector demands.
Automatic Invoice (Software)
Invoicing software is used to be rather basic. You are given basic tools which need to be customized for your company. 
You can find services that are specifically designed for freelancers. With this service, you can;
Create proposals, invoices, and receipts 
Allow clients to pay via that service
Automatically send late payments notifications
What Are the Contents of an Invoice for Freelancers?
A freelancer's invoice should have the below information:
The title
Each invoice must be properly titled as 'Invoice,' 'Tax Invoice,' or any other relevant title.
Logo and Name
Your or your company's name, as well as the logo, should be put at the top of the invoice. This way, anybody viewing the invoice will immediately recognize who has generated it.
Contact Details
Contact information, such as a contact number, email, and postal address, should be included underneath the freelancer's or company's name. So, the receiver may get in touch with you if there are any inconsistencies. 
Client Name and Information
The name of the client and information, such as an address, phone number, email, GSTIN, etc. must be stated in the same way as the name of the freelancer and contact information.
Date of Invoice
The invoice date is the date on which the invoice is created. Payments are often based on the invoice date. 'Payment must be paid in 30 days after the invoice date,' for instance.
Invoice Number
Make sure there is a serial number on the invoice. 
Services With Rate Chart
A summary of the job you've done or the services you've provided. If the freelancer is a writer, for example, it may include a number of topics written, as well as the number of words and fee per word.
Total Amount
A section for the total cost. It is calculated by multiplying the total amount (time x fee) for each service or piece of the project.
The Signature
The person who issues the invoice should have a signature on it. As a result, an invoice should contain a dedicated place at the bottom for the freelancer's signature and optionally a company logo.
Plus: A section for discounts you could be offering, and project comments to offer additional project details can be added as well.
Xolo for Freelancers
If you don't know where to start, you can check out Xolo. It's a great tool for solopreneurs who want to invoice their clients in the EU, USA, and Canada more professionally.
When Should You Submit an Invoice?
The best moment to issue your invoice will differ from customer to customer.  In practice, you should submit your invoice once you've confirmed that the customer is satisfied with the job. Most freelancers like to have a consistent method for all clients to keep things simple. You should remember that you can determine what works best for you with the trial-error method.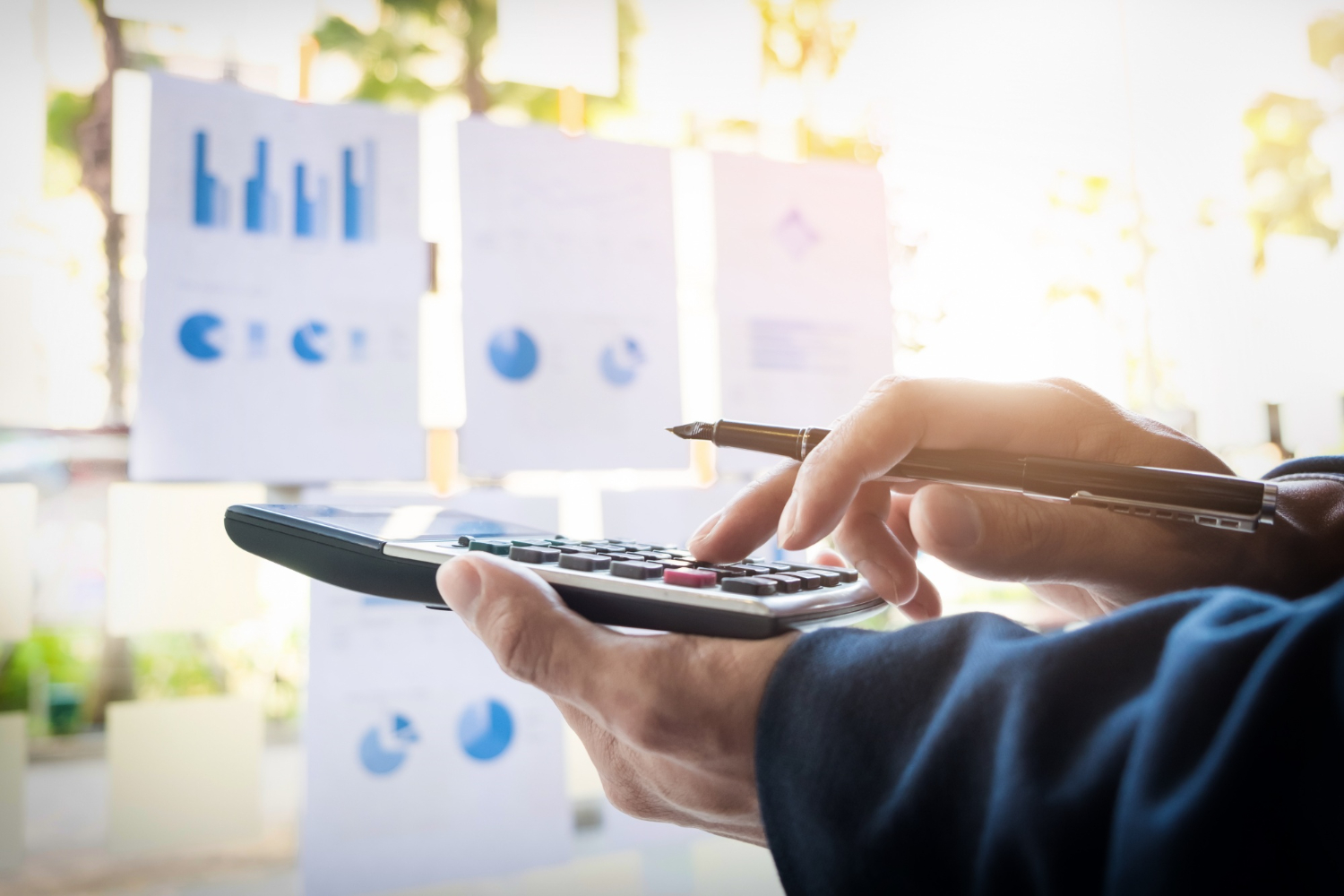 Tips To Invoice for Digital Nomads
Invoicing like a professional will help you get paid quickly. Here are some tips.
Give Details and Be Comprehensive
The services you give may be tough to quantify. Invoicing with detail may help illustrate the customer to show not just what they're will spending for, but also why they will pay for it.
Make It Easy
Nobody enjoys paying bills. You can make the entire procedure as simple as possible. It will benefit both your customer and yourself.
Be Approachable
Customers prefer to deal with freelancers who are simple to communicate with. To show your professionalism, make sure you remain your politeness. 
Be Flexible
As a freelancer, there are times when you should be flexible. If you're working with clients who have long-term potential, try to be flexible and show that you're ready to compromise.
Personalize the Bills
Many freelancers find that small touches of individuality in their invoices help to establish a long-term customer connection.
Conclusion
Invoicing issues can create a hassle for self-employed people. If you have a solid and user-friendly invoicing system, it can help to reduce this problem and give you more freedom to focus on your projects.
Frequently Asked Questions
What should a freelancer put on an invoice?
Name, business information, client information, service description, payment conditions, and amount due are all required.
How do you send invoices?
Using invoicing tools such as PayPal, Freshbooks, or Honeybook helps a lot. They make people's life so much simpler. What took hours before will now take only five minutes.
How do you number invoices?
Each invoice should have its own number, as well as the initials of each customer.