The Best Coworking Spaces in Lisbon
Lisbon offers many inspiring co-working spaces for digital nomads and other freelancers. In Lisbon, you can expect to discover a colorful environment to suit all tastes.
Here are some of the city's best coworking spaces to check out on those days when you need to get some work done.
Impact Hub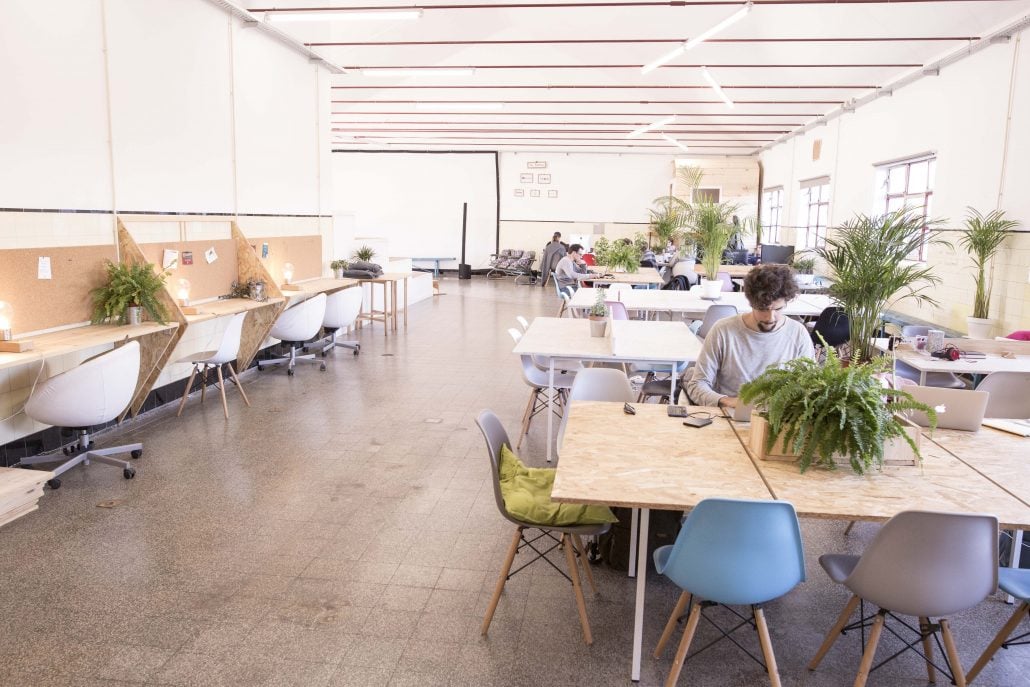 Impact Hub is a global community of people from all around the world, backgrounds, and cultures. Entrepreneurs, freelancers, and professionals make up the Impact Hub community.
The monthly fees start from €50 and can go up to €180, depending on your needs. If you're not sure if you want to make a commitment, you can benefit from the free trial day!
Avila Spaces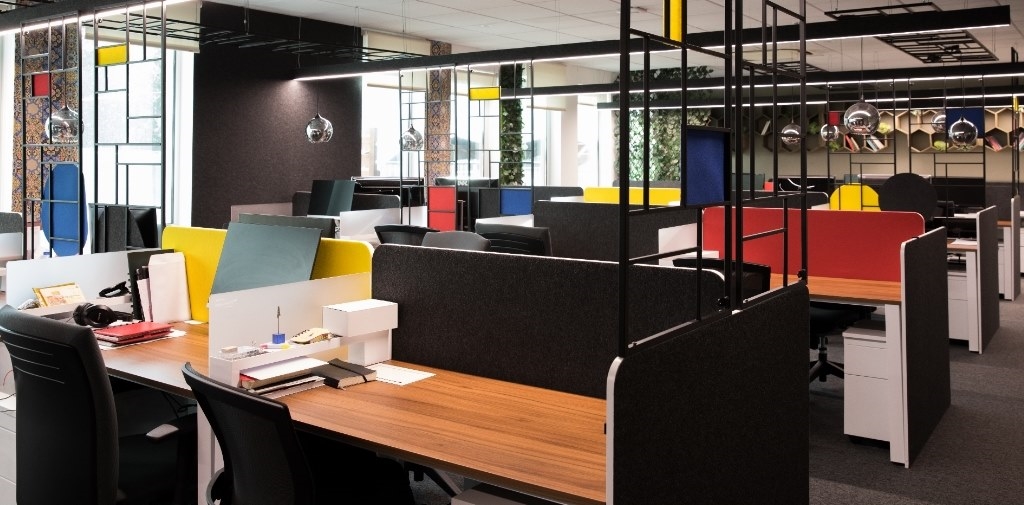 Avila was elected as the 'Best Co-working space in Lisbon' in both 2018 and 2019. It has a variety of set-ups to suit all tastes and purposes, including private office suites for those days when seclusion and full attention are essential. It also has a number of well-equipped meeting rooms and a modern co-working business lounge.
The fees start from €138 and go up to €350, depending on your subscription model.
Second Home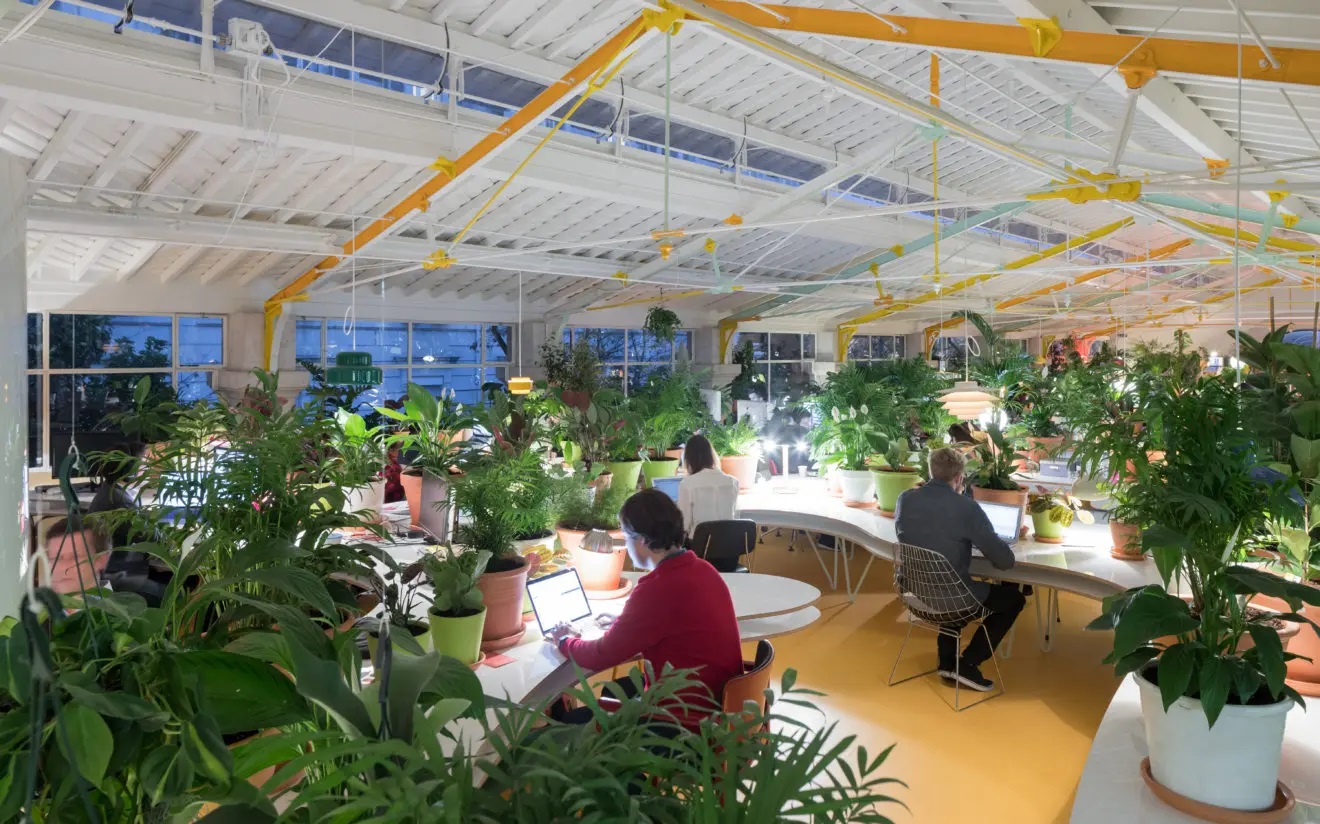 Second Home is located on top of Mercado da Ribeira, the famous fruit and vegetable market in the city center. You'll enter an urban oasis with roughly 1000 plants after going through a lounge area with a small bar. It's more like walking into a botanical garden than an office.
The memberships vary between €235 and 365.
Lisbon WorkHub
If you're looking for a place to work where you can balance the times when you need to concentrate and the times when you need to unwind. Lisbon WorkHub is a popular coworking space among digital nomads who are after a nice environment and inspiring atmosphere.
The fees vary between €100 and €150.
Village Underground Lisbon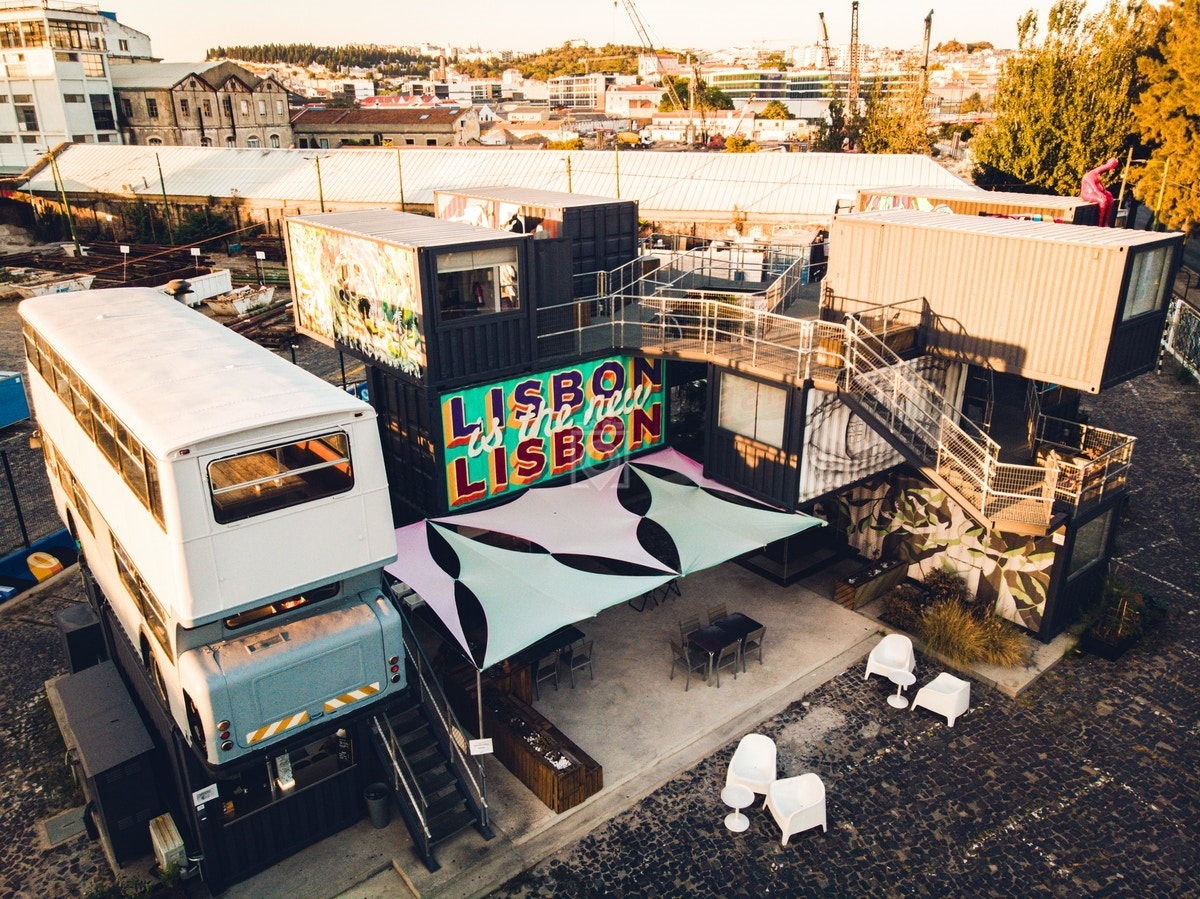 Village Underground Lisbon is an international art, culture, and creativity platform. It's made up of shipping containers that have been repurposed as coworking spaces, as well as two double-decker buses that have been converted into a restaurant, a conference room, and a skate ramp. The Village Underground Lisboa has been named one of the four most disruptive coworking spaces in the world by Forbes.
The memberships start from 175 and can go up to €600.
Rocket HUB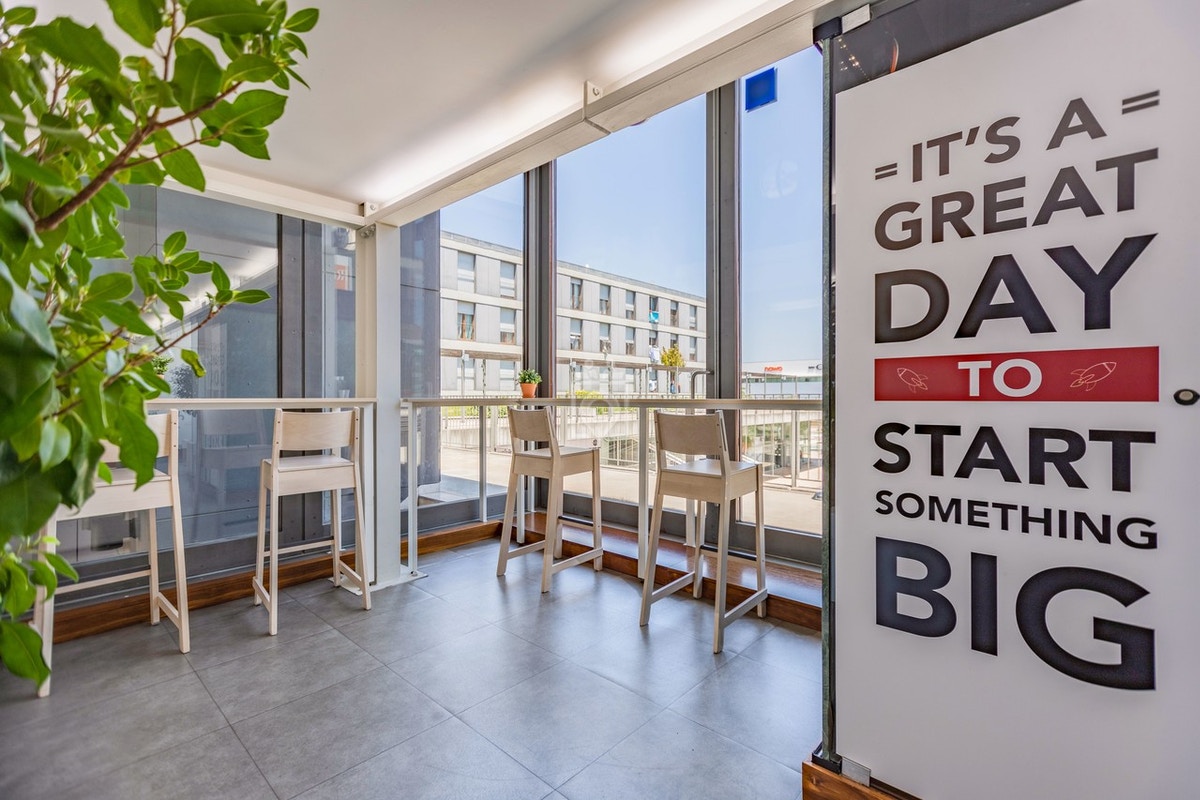 Rocket HUB is a Premium Coworking community for creative freelancers, startups, and innovative enterprises in Lisbon, providing unique coworking spaces where people can connect, work, and communicate.
The daily pass costs €25 and unlimited access membership starts from €220.
Resvés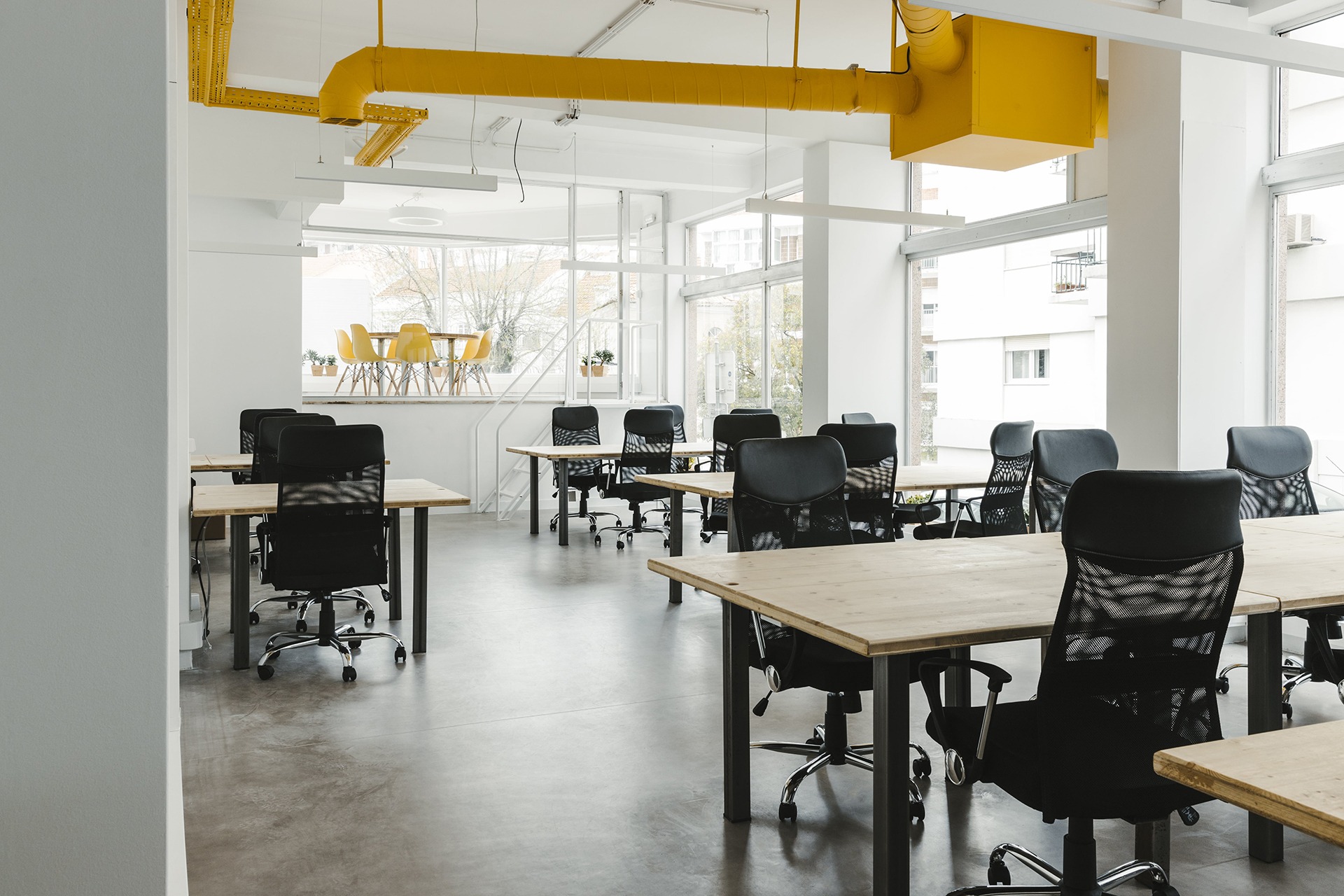 Resvés is a dynamic, locally-owned coworking space in Lisbon, Portugal. It promotes global collaboration, culture, and innovation among the global community of remote workers, freelancers, and digital nomads.
Monthly membership fees vary between €130 and €200.
Todos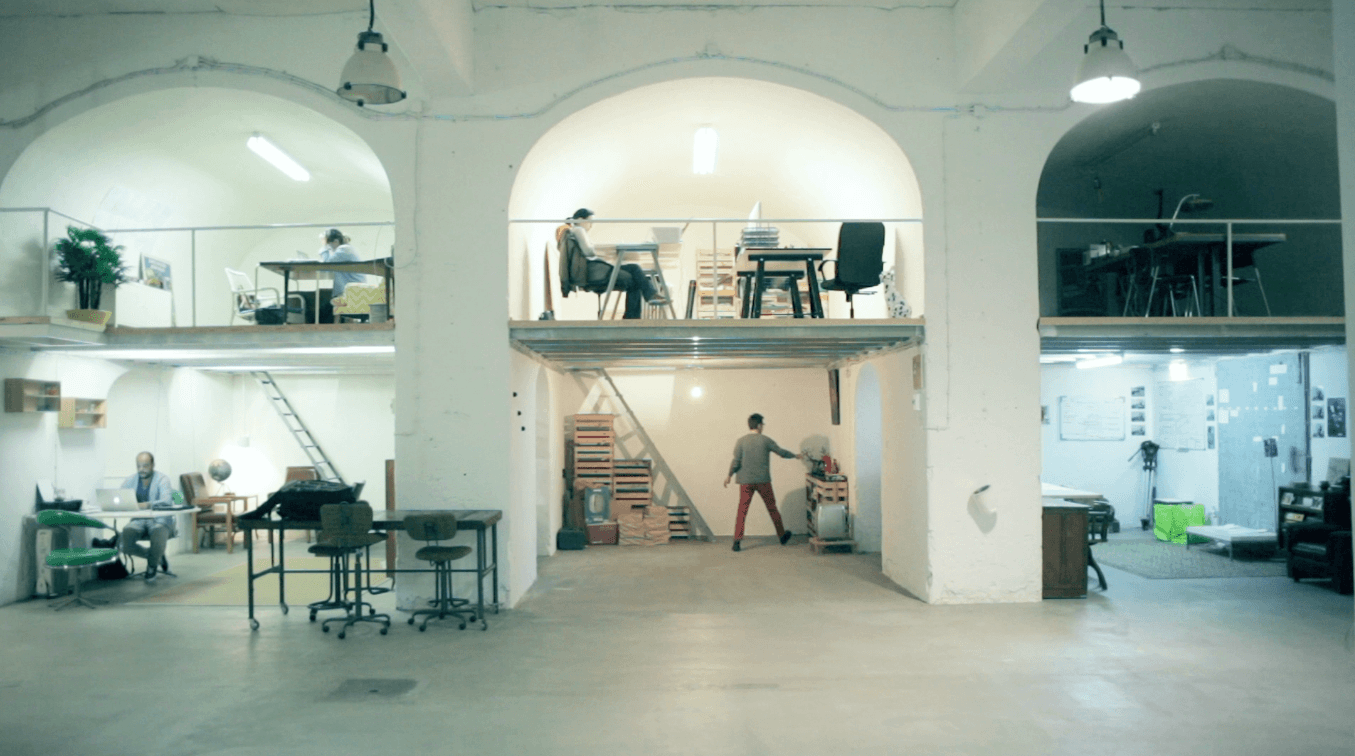 Todos isn't just a coworking space. It's a creative hub that specializes in communication, brand activation, advertising, and brand strategy, as well as in-house production services such as filmmaking, photography, design, art, and music.

For memberships, you can contact them directly on their website.
IDEA Spaces
IDEA Space is a community, not just a coworking space. If you're searching for a place to share ideas, expertise, insights, or just a beer; a place to learn about fantastic enterprises and inspiring people, this coworking space can be ideal for you.

For memberships, you can contact them directly on their website.
LACS Communitivity of Creators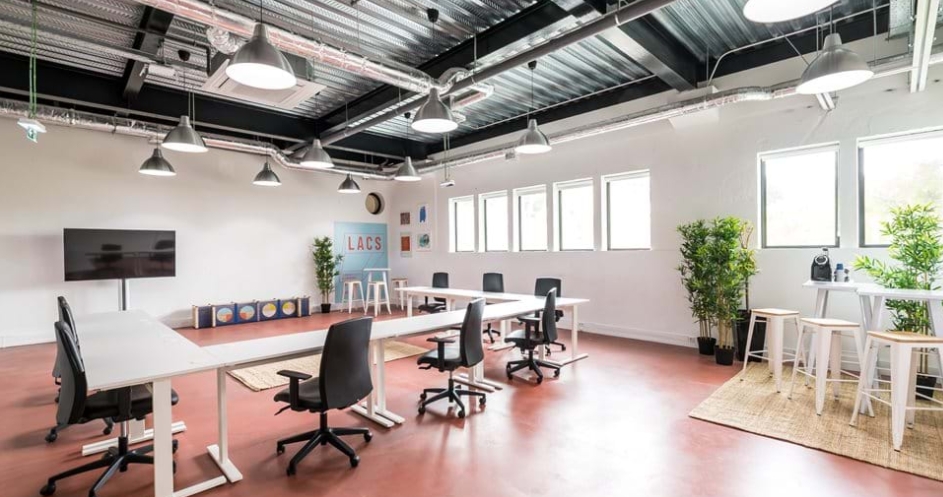 LACS is a creative hub, a place where work, culture, and leisure coexist harmoniously. It provides flexible workspaces in the form of private studios, coworking spaces, and ateliers, as well as a full range of services, a community atmosphere, and networking opportunities.
The monthly fees for a shared table start from €120.
The Bottom Line
There you have it. We've given you some of the best coworking spaces in Lisbon. Lisbon continues to attract digital nomads from all around the world we're sure many more places are going to open soon.
Enjoy your days in Lisbon!