14 Digital Nomad Jobs You Can Do From Anywhere in 2023
Most people think being a digital nomad is limited to marketers, web developers, or content creators. Though many digital nomads work in these sectors, there are hundreds of other things you may undertake as a digital nomad.
If you've decided to be a digital nomad, it may appear frightening at first, with a world full of unknowns and the question, "Where do I even begin?" But keep looking, experimenting, and putting yourself out there. Everyone who has ever worked full-time online has started exactly where you are now. In this article, we've listed 15 jobs that you might do as a digital nomad and work from anywhere.
Best Digital Nomad Jobs
Copywriting
The act of writing texts for the aim of marketing and advertising is known as copywriting. As you might expect, a freelance copywriter may communicate with clients over the internet. So you can work from virtually anywhere as long as you have access to the internet.
If you think you're a good writer, give it a shot. If you don't want to limit yourself to marketing texts, you can move away from copywriting and into general writing, which can cover a wide range of topics and styles as long as you find suitable customers.
Virtual Assistant
As a virtual assistant, your typical responsibilities will include scheduling appointments, making phone calls, arranging trips, and managing email accounts. In essence, you're going to provide administrative support to clients.
Virtual assistants do a wide range of administrative responsibilities, from scheduling appointments to making travel arrangements and conducting research. Virtual assistants are frequently hired by companies ranging from startups to multinational enterprises, making it a viable first step toward a remote job.
Social Media Manager
Large corporations either employ their own social media managers or engage web marketing firms to handle their social media.
Smaller businesses, on the other hand, frequently hire freelance social media managers to maintain their accounts and help them expand.
A social media manager is responsible for a variety of things.
Creating a social media marketing plan
Developing fresh ideas and posts
Creating graphics and infographics in-house or hiring illustrators to do so
Analyzing the success of previous posts to see which ones are the most effective
Responding to comments and messages in order to maintain a positive relationship with followers
If you're good at following social media trends, this remote job can be ideal for you.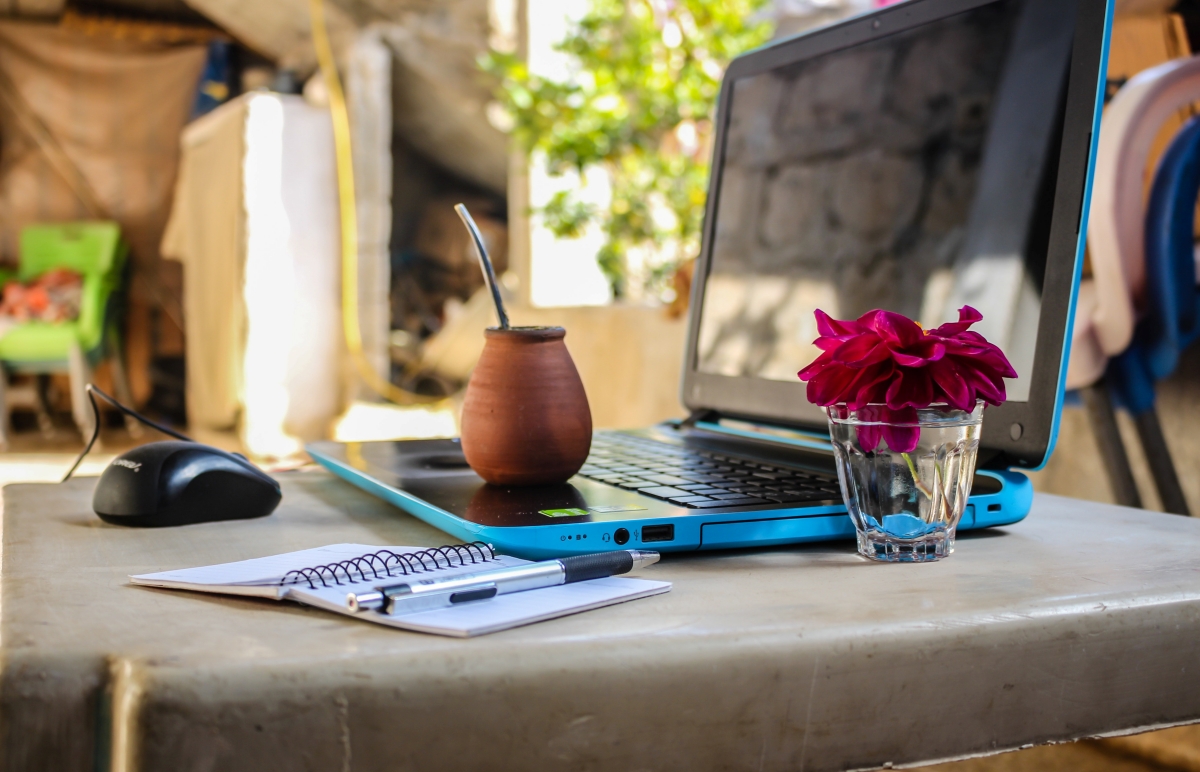 E-commerce
E-commerce continues to flourish around the world, and new opportunities emerge on a regular basis. You can open an Amazon store, start your own dropshipping business, or import products to sell in your local store.
Starting an e-commerce firm demands significant financial investment and a significant amount of time at first, but if you play your cards properly or come up with some fantastic product ideas, you may make a lot of money.
Video Editing/Video Production
Video jobs are in high demand these days, and video editors and producers are in particularly high demand. If video is something you're interested in, start by making simple movies from your travels and learning how to trim and apply effects.
To begin, all you need is some video editing software with which you can practice and gradually improve your skills. You may help folks trim and put together their recordings by taking on easy activities and tasks. As a start, get familiar with programs such as Final Cut Pro X, Adobe Premiere Pro, iMovie.
Affiliate Marketing
This isn't strictly a profession, but it can help you become location-independent.
Create your own website or blog to promote the products or services of others that you believe in. You'll earn a commission through your affiliate links to these websites. Note that it will take some time for you to earn enough money to become a digital nomad, but it will eventually provide you with the location-independence status you're looking forward to.
Language Teacher
If you are a native speaker of English, German, or Spanish, you can begin right away. You can work in a private school and teach "conversation" classes in several locations in South America or Southeast Asia. You can get certified (for example, in TEFL) and enhance your game by teaching throughout Europe, the United States, Australia, and Canada, and making a lot more money.
It's not quite remote work, but it's a possibility! You can conduct online classes with clients from all over the world using Skype. For English, German, or Spanish speakers, this is a frequent way to "earn" digital nomad freedom.
Translation
If you know multiple languages well, translation is a terrific freelance profession that you can accomplish from anywhere. In certain countries, translation jobs are regulated, so you may need to have the proper education to do it legally, but in many others, anyone can translate as long as you can find clients.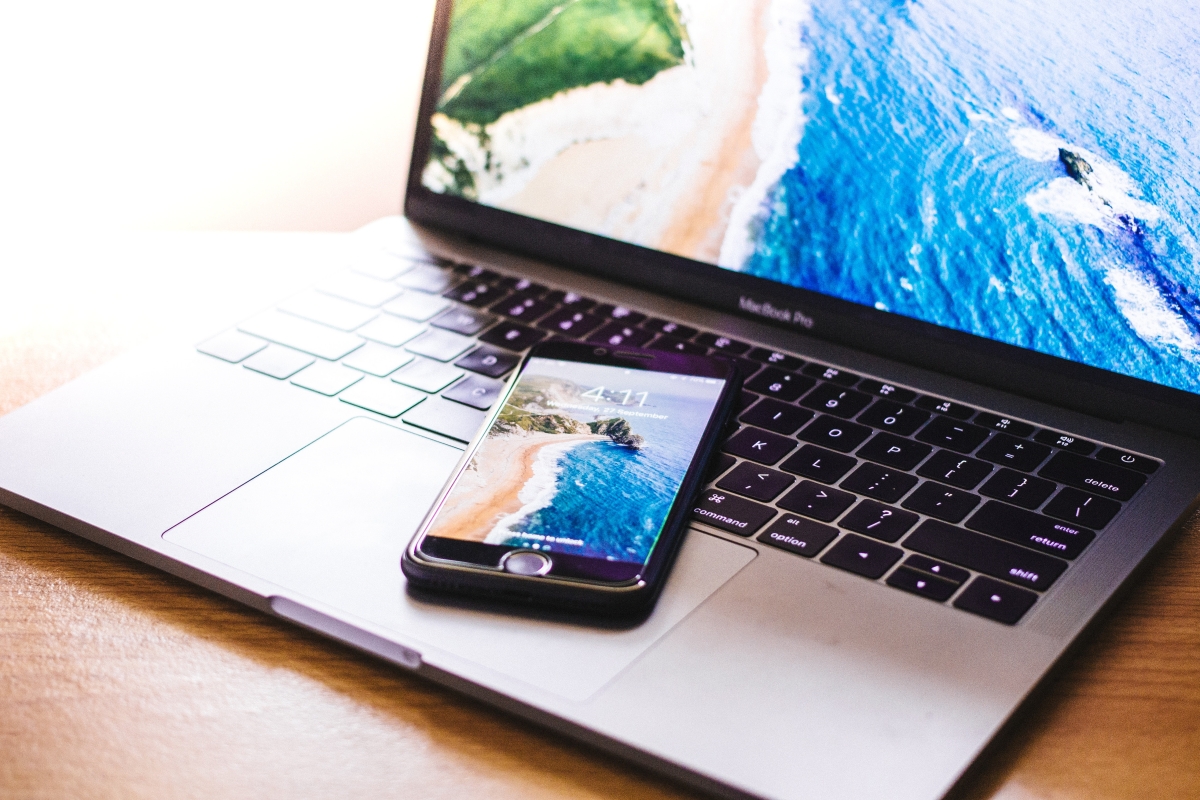 Graphic Design and Illustration
If you believe you're good at drawing, why not turn your talent into a profession?
Become an illustrator or a graphic designer who works on a freelance basis. If you use social media to market your work or prior drawings, you might be able to land some commissioned work, which will kickstart your freelance business.
Website Development
Building websites is one of the most popular digital nomad professions. Even if you don't know how to code, you can create professional-looking websites for your clients.
Many website builder tools or content management systems (CMS) are available with pre-designed templates that are simple to use. These abilities may be mastered in a matter of weeks, allowing you to start your digital nomad job as a web designer.
Data Entry
If you want to start working as a digital nomad as soon as possible, data entry is probably worth a shot. This type of job does not require any special skills or education. It's usually rather straightforward manual labor that can't be automated. It might a bit boring, but it is a good place to start. These positions typically entail entering data into spreadsheets, databases, or webpages for a variety of projects in e-commerce, marketing, or large enterprises. It won't make you wealthy, but it will make you happy.
Blogging
Are you a fantastic writer who doesn't want to write for others? Write for yourself!
Create a blog and write about topics that interest you. Who knows, it might turn into a career one day, allowing you to travel the world as a digital nomad.
Customer Service Representative
Are you someone who enjoys interacting with others? If you're seeking a job that will allow you to put your communication abilities to good use, this is the career route for you.
While interacting with the organization, a customer service representative's responsibility is to assist consumers in solving difficulties or guiding them through any process. It's best for persons who are good at communicating and solving problems.
As long as you have access to the internet, you can complete this task from anywhere. In addition, there is always a significant need for fresh recruitment.
Website Tester
Before (and after) a website is launched, a website tester ensures that it runs smoothly and is user-friendly. Paying for a tester is more cost-effective than dealing with multiple complaints and bad ratings on top of that. This profession will definitely suit you if you have programming skills and can easily notice minor inconsistencies. It's a lot less work than developing a website or writing content; all you have to do now is make sure the website or app accomplishes as it's supposed to.
Where To Find Jobs for Digital Nomads
Upwork.com, Freelancer.com, and Fiverr.com are the most popular freelancer websites for newcomers looking for digital nomad jobs. You may easily build a verified profile and sign up for tens of thousands of online jobs.
Since 2007, Flexjobs.com has been one of the market leaders in helping people locate remote and flexible job opportunities. There are more than 25,000 available openings in over 50 career categories. Flexjobs has partnered with many companies including SAP, Apple, and Dell.
Are You Ready To Become a Digital Nomad?
If you want to become a digital nomad, it could seem daunting at first. Been there, done that.
In the worst-case situation, you'll learn something new and determine whether this is the correct lifestyle for you. In the best-case scenario, you'll find something that will sustain you for the rest of your life. Good luck!