The Best Coworking Spaces in Athens
While Greece's startup scene is growing, Athens has started to emerge as a desirable location for digital nomads. In addition to the numerous coffee shops that offer free WiFi, rest assured that Athens boasts a diverse range of coworking spaces and workplaces where you can meet fellow digital nomads and work efficiently. We've listed some of the best coworking spaces in Athens below.
Impact Hub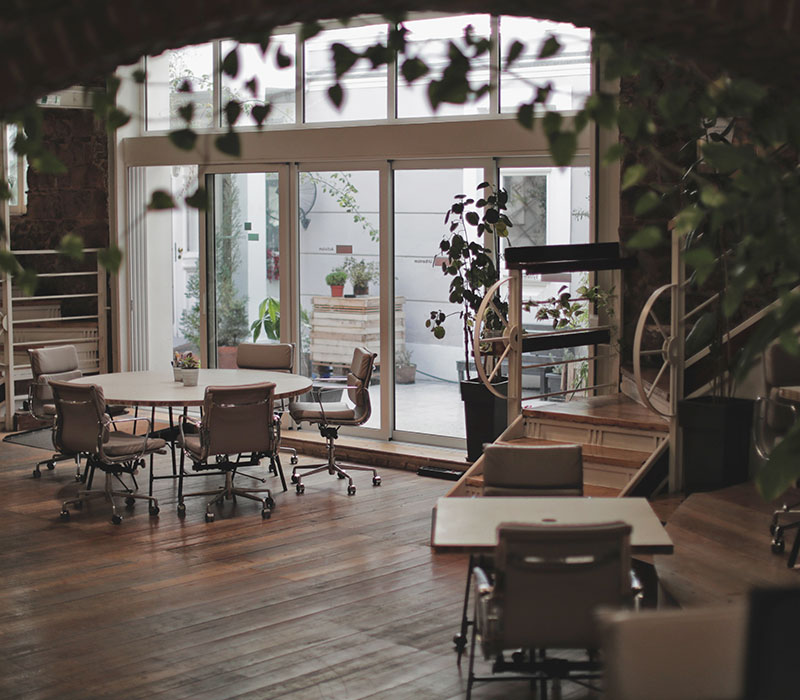 Impact Hub Athens is located in a historic building in the heart of Athens, in a vibrant district rich. The facilities in Impact Hub allow you to work in a nice coworking space while networking with other digital nomads. In Impact Hub, you'll find many opportunities and collaborate with the community.
Impact Hub has a variety of meeting rooms for meetings and presentations, a fully sound-proofed telephone booth for private phone calls and online meetings, a kitchen, and a beautiful Athenian garden.
Fees start from €60 per month and can go up to €200, depending on the plan you choose.
The Cube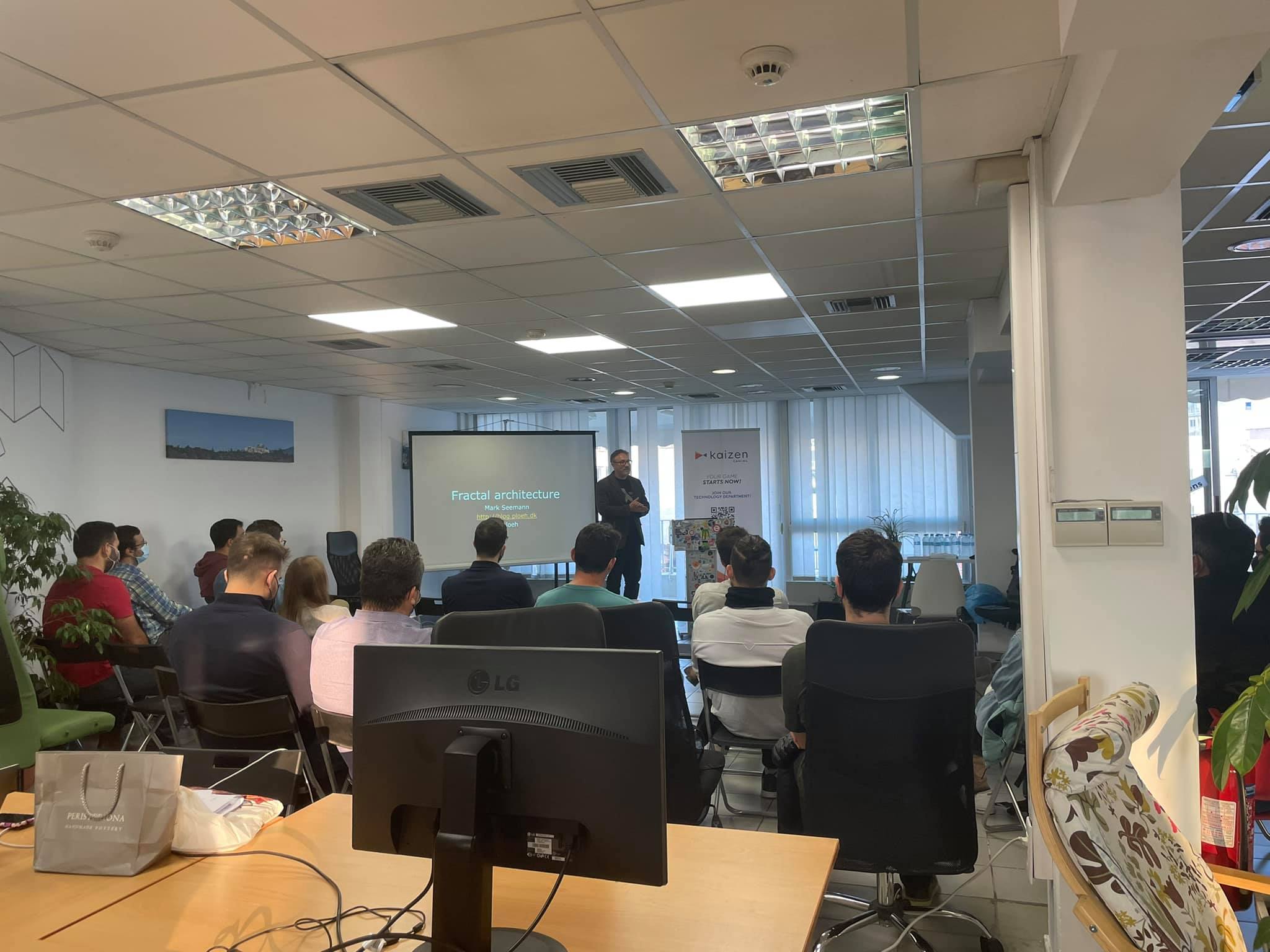 Athens' largest collaborative coworking space and startup hub is The Cube. More than a coworking space, The Cube is a melting pot for its members and encourages them to embrace learning, share skills, exchange experiences, and celebrate achievement together.
The Cube offers offices, conference rooms, seminar rooms, a workshop area, and event spaces.
Spaces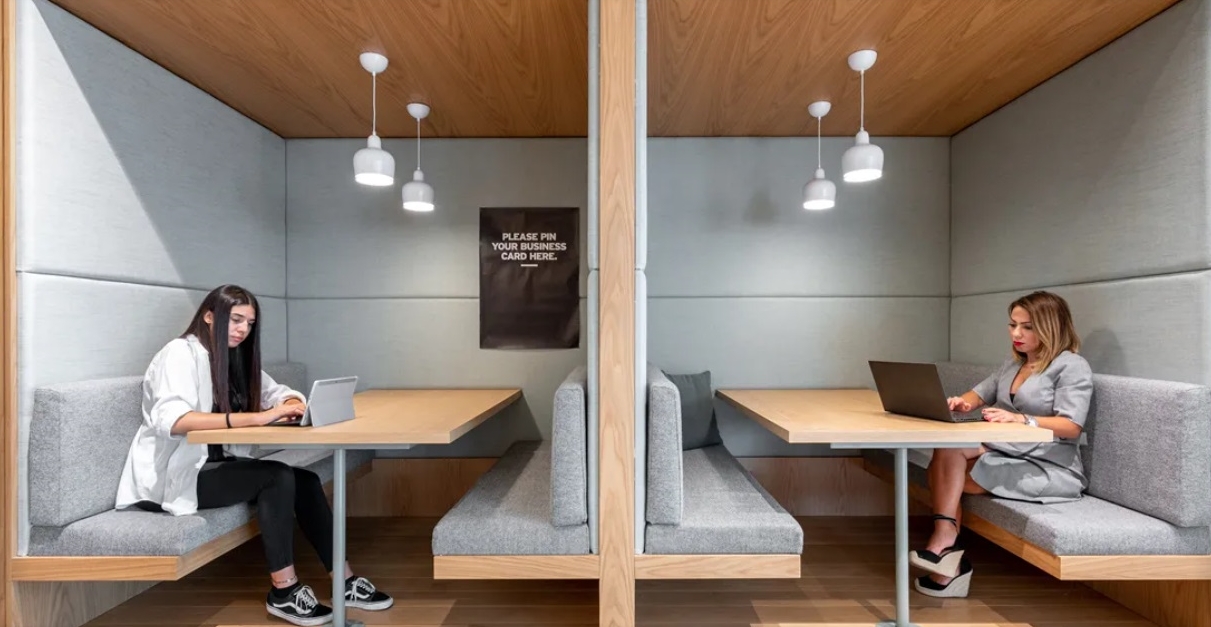 Spaces is a multinational company that provides high-end coworking spaces all around the world. In Athens, it's located in four different locations: Green Plaza (Maroussi district), Ermou, Solonos, and Theanous.
What Spaces offers includes meeting rooms, parking lots, dedicated desks, and breakout areas. 
The fees start from €150 and vary depending on the package you choose.
Stone Soup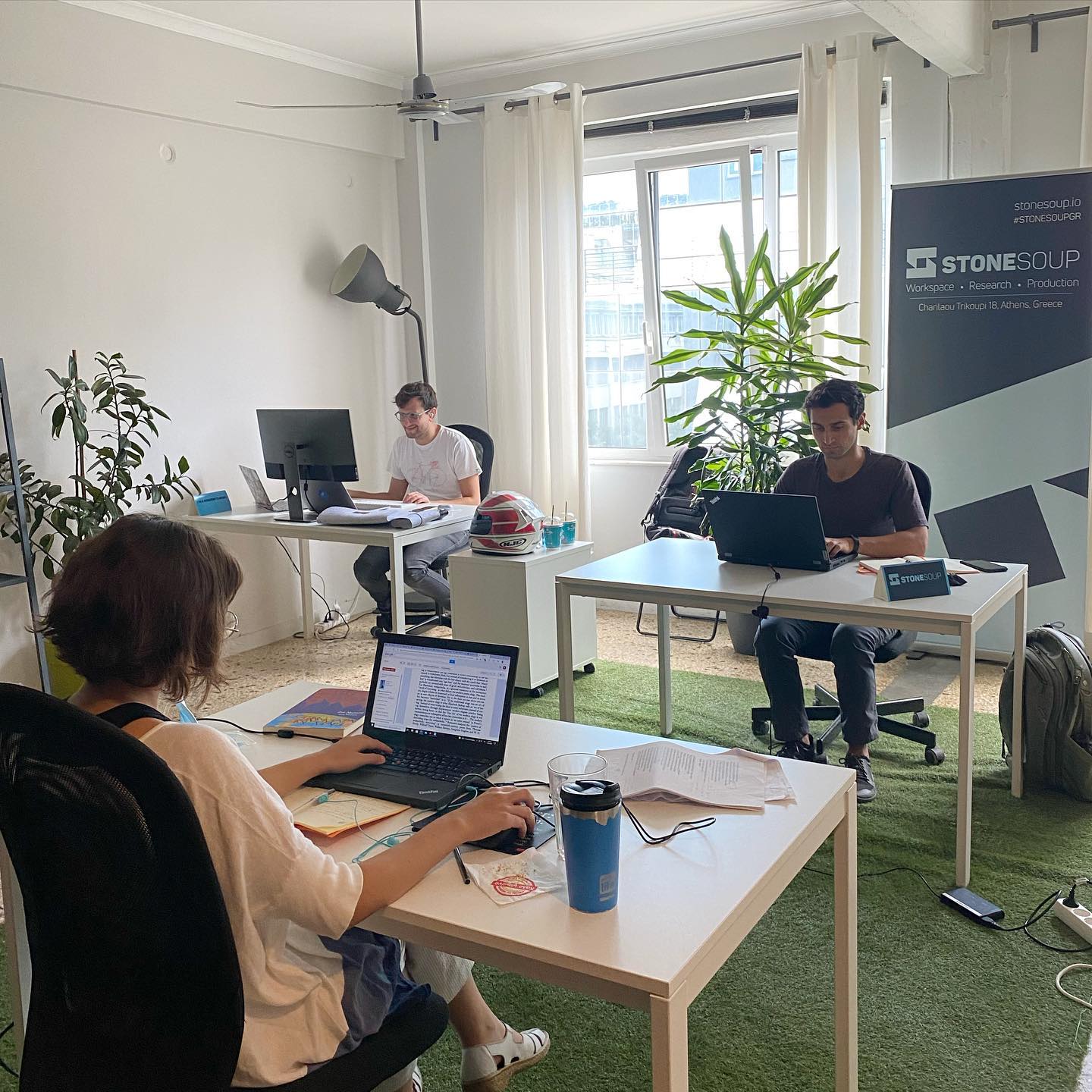 Stone Soup, located in the heart of Athens, offers flexible workspace, rentable offices, and all of the essential amenities to entrepreneurs, freelancers, and teams.

Stone Soup earned the "2019 Coworker Member's Choice Award" in Athens. At the South Europe Startup Awards, it was also honored with Greek National Winner 2019 Best Coworking Space.
The fees start from €40 and can go up to €160 depending on your membership.
Romantso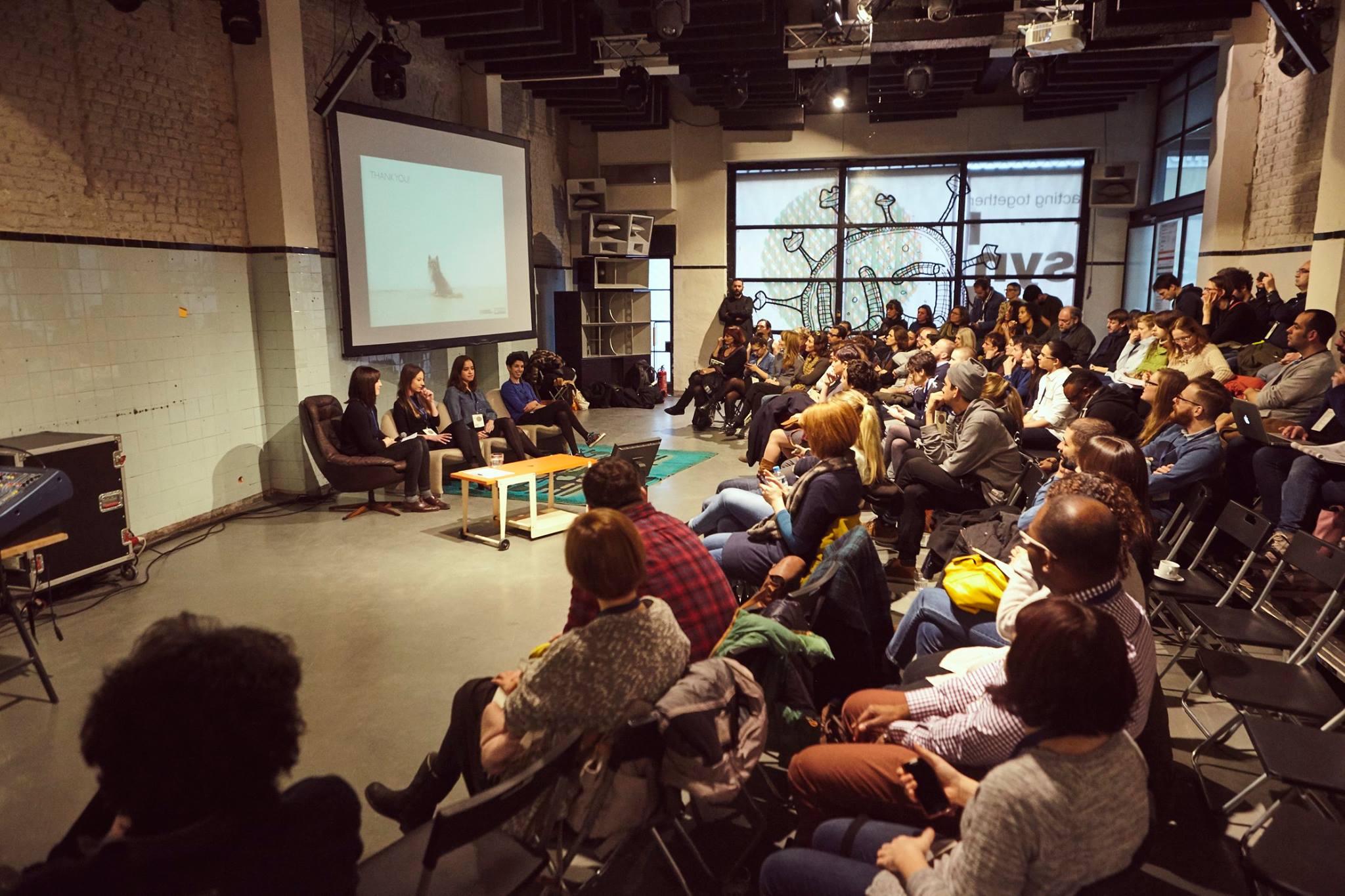 Romantso is a hybrid venue. It combines a cultural center, an event space, and a collection of coworking spaces. It is housed in the former publishing home of Romantso magazine. This creative hub has a welcoming environment where like-minded creatives meet, collaborate, or focus on their own projects. 

There are secretarial services, as well as an exhibition space and a photography studio, available. Romantso also offers a variety of yoga and dancing sessions, allowing you to do some exercise at a reasonable cost.
For hot desk fees and packages, you can contact them directly.
Vios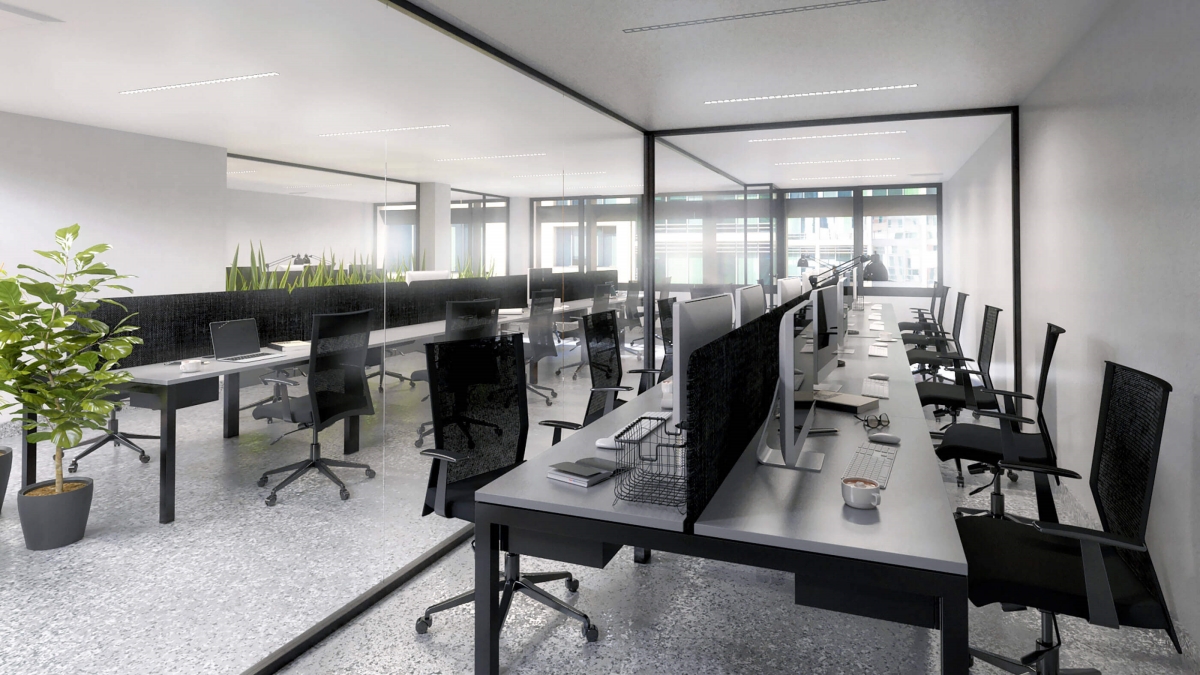 The workspaces in Vios are built to the "WELL "standard, allowing you to work in an atmosphere that promotes not only productivity but also your health and well-being. If you're looking for a cost-effective and efficient workplace, you can definitely check out Vios coworking spaces.
The fees for a hot desk start from €69. If you're looking for a private office, the monthly fees start from €245.
Tzaferi 16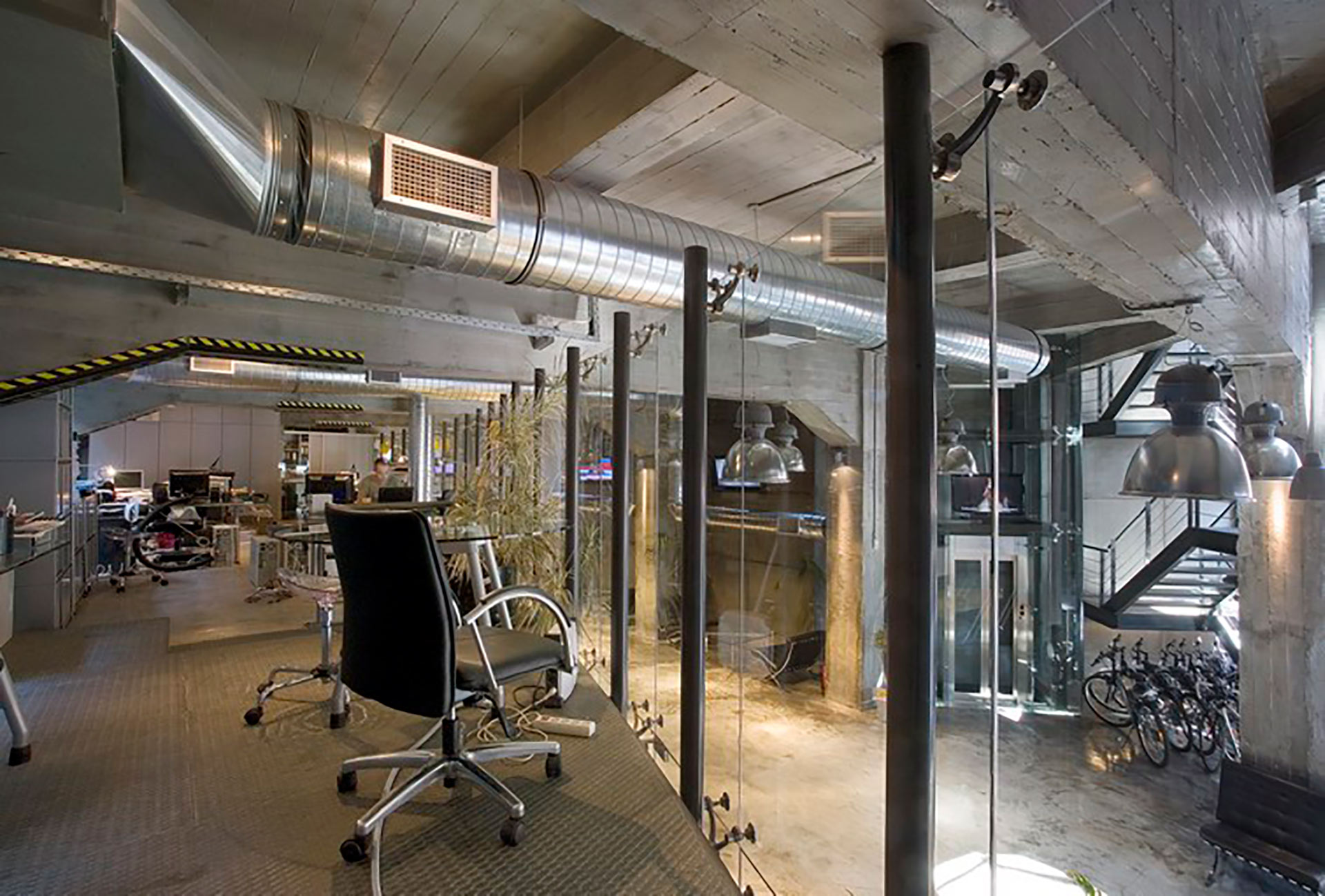 Tzaferi 16 is a modern and sleek coworking space with high-tech equipment designed for temporary and permanent rentals, allowing members to host seminars, meetings, and presentations. You can also take a break to play table football before returning to your laptop in the entertainment area.

T16 has won the "2018 Coworker Members' Choice Award" for the best coworking space in Athens. 

You can contact the T16 directly for a customized monthly membership package.
Stavros Niarchos Foundation Cultural Center
Stavros Niarchos Foundation Cultural Center is not exactly a coworking space, but it is one of Athens' best-kept—and best-equipped—secrets. If all you need is a bright, modern, and comfortable place to work with a fast internet connection, look no further. Greek freelancers and digital nomads frequently spend time in this center. The bonus is that it's completely free.
From digital start-ups to social entrepreneurship, these coworking spaces in Athens are building the groundwork for a new generation of businesses. They created vibrant communities where you'll not only share desks, but also talents, contacts, and ideas. Whether you need a spot to catch up on emails for an afternoon or a flexible base to work remotely,  Athens has the ideal coworking space for you.
Have you ever worked in a coworking space in Athens? Let us know about your experience.