N26 Student Bank Account
Students can be struggling in finding safe, easy, and free bank accounts to save their money, enjoy shopping, or money transfers. Unfortunately, some banks don't make a deal with students or they want to students fulfill some conditions and charge them with extra hidden costs. N26 doesn't need such things to open a student bank account and manage it. N26 gives a hand to every student without any discrimination. 
N26 student bank account is fully mobile and completely free of charge. As soon as students create an account, they can begin spending with their digital N26 Mastercard. They can also take advantage of clever features and incentives tailored to their hectic schedule.
In just 8 minutes, you may open a student bank account on your smartphone!
What Are The Best Features of N26 Student Bank Account?
With up to ten Spaces sub-accounts, you can save money.
For pooled living costs, open Shared Spaces.
With Statistic, you can learn more about your spending patterns.
Choose from five different colors for your debit Mastercard.
Take advantage of a variety of benefits from our partner brands.
What Can You Do With N26 Student Bank Account?
Bank N26 gives students lots of advantages to saving their money, transferring it, and shopping easily. You can find the details in the next section.
Send and Receive Money Fast
You can pay up almost instantly with N26. You can pay a last-minute rent or share a restaurant bill. MoneyBeam allows you to send, get, and request money from your N26 connections in real-time. Also, you can transfer money in seconds via instant payments, regardless of which bank account you're transferring it to. With your new student account, you can use Split the Bill to divide up group dinner bills with your N26 app.
Spend and Save Smart with N26 Smart
Managing your funds has never been easier or more intelligent than with N26 Smart! Spaces sub-accounts—virtual piggy banks—allow you to save money for your specific purposes. Use Round-ups to regularly round up card payments to the closest euro. Send the difference in a Space to save more money. You can also handle group costs and financial goals with up to 10 people using Shared Spaces.
How Much Money Do You Need To Open N26 Student Account?
You don't have to worry about monthly fees or required beginning deposits with a free N26 student account. You can open an account in the N26 app in just 8 minutes—quick, it's easy and completely paperless. Also, because N26 is a fully regulated, 100% digital bank, your money is secured up to €100,000, exactly like it is with conventional banking.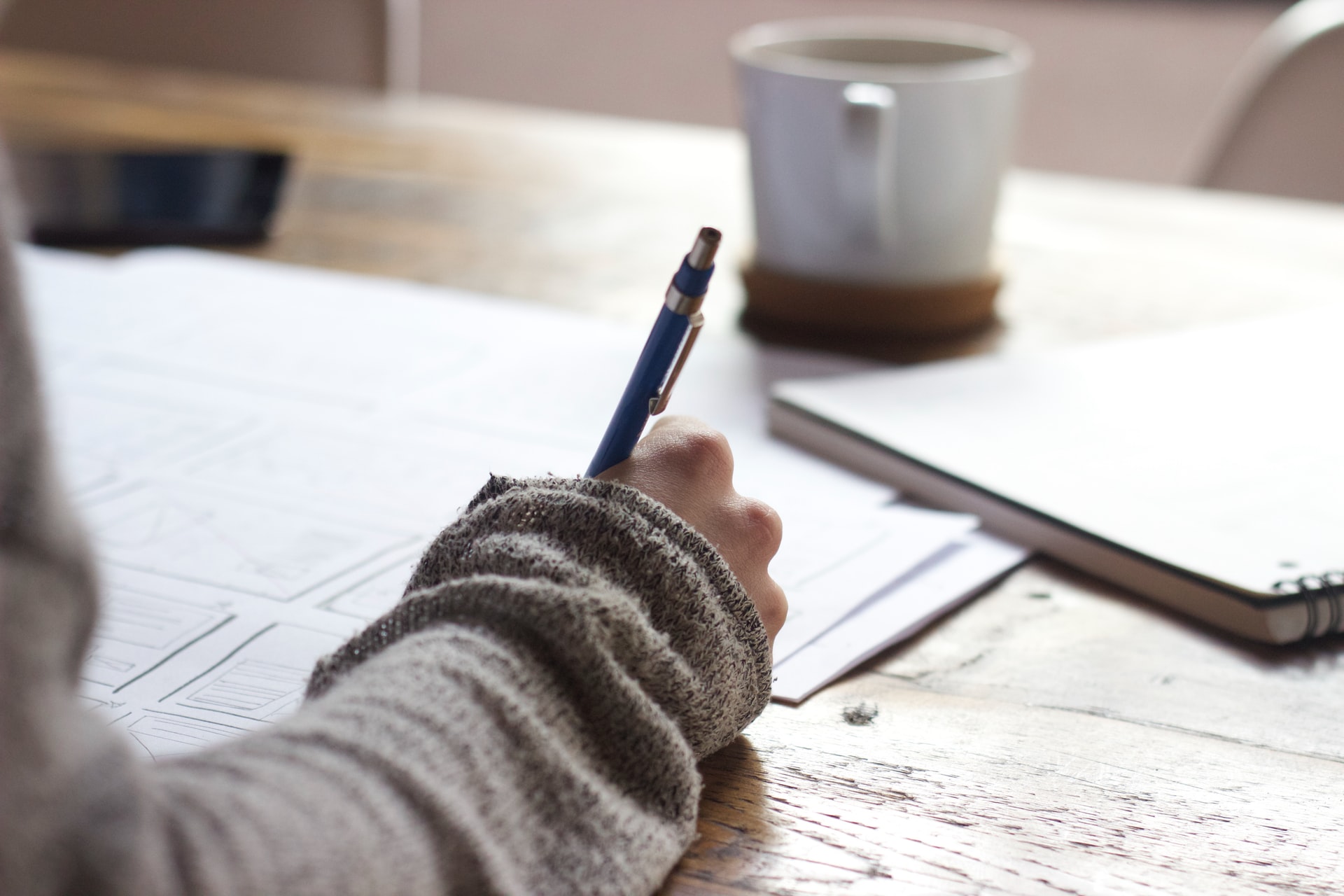 Advantages of N26 Student Bank Account
Fantastic Benefits
Don't miss out on the N26 perks. Top brands like FlixBus, Reebok, GetYourGuide, and others are offering exclusive discounts.
Keep An Eye on Your Finances
The statistics tool classifies your expenses and assists you in identifying savings opportunities. The N26 app shows an overview of how much you spend on what each month. Also, shows categories such as  "Food & Groceries" or "Shopping."
Secure and Digital
N26 is a fully licensed European bank. That means your student account funds are safeguarded up to €100,000. It also allows you to use 100% secure mobile banking.
No Hidden Fees
There are no hidden fees because there is complete transparency. Free ATM withdrawals and payments in any currency are available. With N26 student bank accounts, you can do it all!
Provides Extra Flexibility
N26 Installments allows you the ability to split a previous buy into installment loans to free up cash right immediately if you need to change your budget for unanticipated needs.
A student account comes with a number of benefits. With an N26 student bank account, you'll have access to free features to save and budget the easy way. If you are a student and need a student account that is free and easy to manage, you should give a chance to N26 student bank account.