Portugal Golden Visa for Australians
One of our motives in our community is to be as informative as we can be in regards to citizenship and residency programs around the world. As we've been getting a lot of questions from our fellow Aussies, we've thought that a customized guide on Portugal Golden Visa for Australians would be very useful.
Since 2012, Portugal has become the go-to country when it comes to obtaining Golden Visas in Europe to get residency. The goal of this program was originally to try and attract investment from abroad into Portugal, and it is safe to say the country achieved its goal as, since the creation of the program, it has gone on to attract billions of euros. As well as this, it set the precedent for other programs, with other nations now looking to set up their own.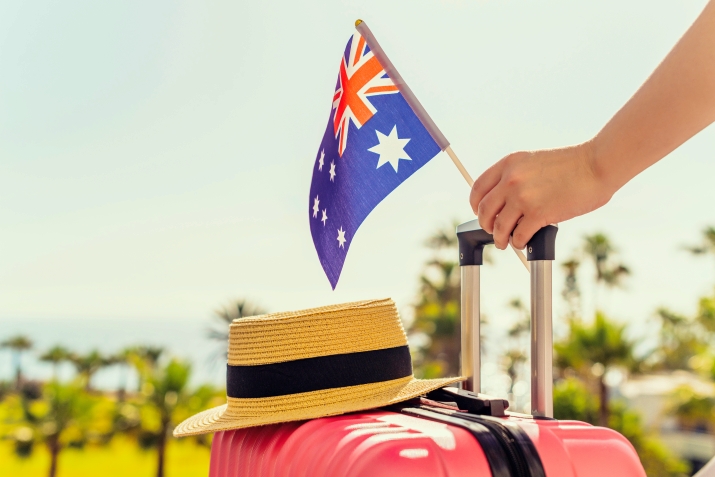 What Is the Portuguese Golden Visa Program?  
The Portuguese Golden Visa program, put quite simply, is a route for non-EU citizens to gain residency within the EU. So long as you're over the age of 18, have a completely clean criminal record, and have the funds to make a qualifying investment in the country, you can be eligible.  
Below we have listed the qualifying investments for Portugal Golden Visa.  






Real Estate Acquisition

€500,000
€400,000 (for properties in low-density areas)
€350,000 (for properties that are older than 30 years, located in an urban rehabilitation area, and needs renovation)
€280,000 (for properties that are older than 30 years, located in a low-density and an urban rehabilitation area, and needs renovation)

Subscription in a qualifying Portuguese fund

Capital transfer to Portugal

Donation 

€250,000 in preserving national heritage in Portugal
€500,000 in an R&D activity in Portugal

 

Company creation

Creating 10 new full-time jobs through a business in Portugal
€500,000 investment in an existing Portuguese business and creating five new full-time jobs
Once you've made your investment and prepared your documents, you can start your application. The application is done through the Foreigners and Borders Service (SEF) in Portugal.
SEF is the place where you'll be visiting for the biometrics appointment too. 
You can complete the process on your own, but our recommendation would be to speak to an investment advisory company. You're going to be investing a huge sum of money so it's better to have a professional next to you.
What Are the Advantages for Australians in Obtaining a Portuguese Golden Visa?  
There are many benefits of obtaining a Portuguese Golden Visa. Below we have listed just some of the most significant advantages.  
Extend Your Visa to Your Family 
When you qualify for Portugal Golden Visa, you'll be able to extend it to your initial family members too. Your partner, as well as any children under 18, will be covered under the blanket of the visa. If you have children who are over 18 who are students or financially dependent, they may also be covered.  
Live in Portugal Freely 
Once you've obtained your Golden Visa, you'll be able to live out your life freely within Portugal. This will also apply to your family members, as mentioned. Both you and your family will be able to benefit from the education system in Portugal if needed. You're also able to work in the country.  
Enjoy a More Peaceful Life
We all know Australia offers a high-quality life, however, the latest statistics on the safest countries show that Portugal ranks better than Australia. Also, Portugal, like Australia, has great nature and there is no shortage of good surfing spots.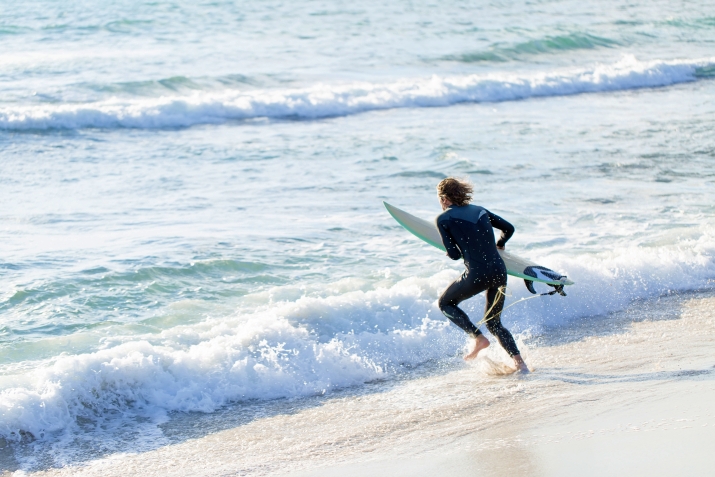 Easily Travel Within Europe
When you get a Portugal Golden Visa and start living in the country, you can more easily travel within Europe than you'd from Australia. You can plan weekend getaways to the UK, or Spain and Morocco, neighboring countries.
Become an EU Citizen in Time 
Eventually, granted that you meet all the requirements within the five years, you'll be able to have your EU citizenship through Portugal within five years. This will grant you the ability to study, work and stay anywhere within the European Union nations. This is of further benefit given that Portugal is within reach of many popular European nations.  
Less of a Financial Burden  
When you factor out the general cost of rent, the prices that a consumer pays in Australia are estimated to be 57% higher than consumers in Portugal. If you were to include rent in these estimations, that figure would rise to 62%. Rent in Australia is also 75% more expensive than within Portugal. Once again, your daily living will also be affected, as general grocery prices are over 90% higher in Australia than that in Portugal.  
Can Australian Citizens Get a Portuguese Citizenship with a Portuguese Golden Visa?  
To answer briefly, yes, Australians can obtain citizenship through a Portuguese Golden Visa. If you become a Golden Visa holder in Portugal, you'll first be granted a temporary residency which will remain valid for up to two years. If you have managed to remain in Portugal for a total amount of 14 days within those two years, that'll be what is required for your status to remain valid. After two years, you'll be able to apply for renewal of your residency for a further three years. Once you've completed the five years in total, you'll be an official Portuguese citizen with dual citizenship.  
Australia allows dual citizenship, which means you'll be a citizen of both countries at the same time.
The Bottom Line on Portugal Golden Visa for Australians
There you have it. We hope this article will answer your questions on Portugal Golden Visa. Please feel free to leave comments on our growing forum to exchange opinions with fellow digital nomads. You can also contact us if you want to be introduced to professionals who can assist you with your Golden Visa application.
Do Australians need a visa for Portugal?
If you're coming to Portugal as a tourist and not planning to stay longer than 90 days, you don't need a visa. However, if you're planning to live there long term, you'll need a residence permit.
Is there any other Portugal visa Australia citizens can apply for?
Yes, there is a D7 Portugal Visa Australian citizens can benefit from. However, you need to prove that you have a passive income.