Best VPN Services for Digital Nomads in 2023
Are you a digital nomad, a frequent traveler, or an expat tired of living in fear of cyber threats while surfing the web?
Whether you're a remote worker or a globetrotting adventurer, using a VPN is a must-have tool for securing your internet connection.
But with so many VPN services out there, it can be tough to choose the right one. Don't worry, we've got you covered!
In this article, we'll introduce you to the best VPN services for digital nomads, so you can safely browse, stream, and work from anywhere in the world. Say goodbye to hackers and hello to online freedom!
But first, for the beginners… (feel free to skip)
What Is A VPN?
A virtual private network (VPN) is a type of technology that allows you to have your own private connection. 🔒
It has access to public networks. It's doing this process by creating an encrypted tunnel per se between your device and the internet provider.
VPNs are able to be installed on your device just like any other service or app that you'd install.
They are incredibly useful in terms of allowing you as the user to get around issues such as censorship, or accessing region-locked content on apps such as Netflix. They stop your internet provider from tracking the content you've been viewing.
Why Use A VPN?
Here's the deal, folks: using a VPN is not just for the tech-savvy. Even if you don't know the difference between an IP address and a URL, there are plenty of reasons why you should be using a VPN. Here are a few:
🕵️‍♂️  Protect your privacy: if you're one of those people who just can't resist connecting to the free Wi-Fi at your local coffee shop or airport, a VPN is your new best friend. It encrypts your internet connection, making it impossible for hackers and snoops to spy on your online activities.
🌎  Access content from anywhere: whether you're traveling abroad or just want to watch that one show that's not available in your country, a VPN allows you to bypass geographical restrictions and access any content you want.
🛡️  Stay safe on public Wi-Fi: we've all been there – you're at the airport, waiting for your flight, and the only way to pass the time is to connect to the public Wi-Fi. But did you know that using public Wi-Fi without a VPN is like leaving your front door wide open? A VPN keeps your data safe and secure, even on the sketchiest of Wi-Fi networks.
💰  Low cost, high reward: let's be real, the cost of a VPN is a small price to pay for the peace of mind it provides. Plus, many VPN providers offer lengthy trial periods, so you can try before you buy.
So, there you have it – no more excuses for not using a VPN. It's time to take control of your online security and privacy, and a VPN is the perfect tool for the job.
Why Do Digital Nomads Need A VPN?
Listen up, fellow digital nomads and travelers! You know what's worse than running out of phone battery on a long flight? Getting hacked while working on the go! That's where a VPN comes in. Here's why:
Data and Device Safety 🧑‍💻
Hackers, botnets, malware, and a variety of other cyber threats can gain access to your personal information and devices via open WiFi. Even "protected" shared networks at co-working spaces pose considerable hazards since you never know who is using your workspace with you.
Digital nomads are actually vulnerable in two directions. Your data can be stolen when you send it, or malicious code might ride piggyback on your incoming traffic, allowing hackers to hijack or damage your devices.
A VPN keeps you and your devices safe no matter where you connect by concealing your real location and encrypting all data.
Bank Services 🏦
Banks services will even ban your account access, if you're not in your home country, Therefore, it is a necessary safety step, but it is a big burden for digital nomads.
If you're using a VPN, websites like your bank see only the IP address of the server you're connected to. It can't see your actual location. You'll have full access to send and receive money from anywhere as long as the network includes a server in the country where you opened your accounts.
Avoid from Location Restrictions 📍
Even if you have a paid membership, being frequently on the go may result in you being banned from your favorite websites and streaming services.
You can struggle to keep up with happenings back home if you don't use a VPN. It's also annoying when your favorite shows and movies aren't accessible where you are. A VPN keeps you connected to the rest of the world by providing you with a new IP address that hides your true location.
Quick List Of The Best VPNs For Digital Nomads And Travelers
ExpressVPN

ExpressVPN is a great option if you want fast download, file sharing, or streaming speeds. It also uses military-grade encryption on public wifi, and the service follows the industry's tightest privacy policy.

PrivateInternetAccess
VPN evaluations have cited a significant rise in PIA's server count. PIA provides a good balance of privacy and security protocols. It enables up to 10 devices simultaneously, making it simple to protect almost all of your devices with a single low-cost membership.

NordVPN
If you're looking for your first premium VPN, NordVPN is a good option because it offers new customers remote installation and setup support, as well as predefined settings. It also comes with robust encryption and fast speeds.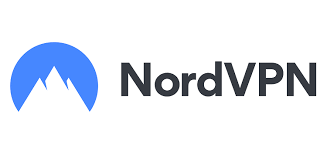 What Are The Best VPN Services Of 2022?
Now that you know what a VPN is and the list of benefits behind having one, what are some of the best VPN services you can get? Below we have listed many of the most well-renowned and popular VPN providers. As well as this, we have provided an overview of each one with some noteworthy points about each. This is to ensure you can make the most calculated decision that fits you best.
ExpressVPN
NordVPN
IPVanish
PureVPN
CyberGhost
Hotspot Shield
PrivateInternetAccess
Torguard

VPN

RATE

9.5/10

Best Overall

9.3/10

Best Encryption

9.2/10
Best for Android

9.1/10
Best VPN for Travel

9.0/10
Best for Mac

8.9/10
Best for Netflix

8.6/10
Best for Windows

8.5/10

Best for China

MAX MONTHLY

COST

$12.95

$11.95

$10.99

$10.95

$12.99

$12.99

$10.95

$12.99

CONTRACT

LENGTH

1 month

6 months

1 year

1 month

1 year

2 years

3 years

1 month

1 year

1 week

1 month

2 years

1 month

1 year

2 years

3 years

1 month

1 year

2 years

1 month

1 year

2 years

1 week

1 month

3 months

6 months

1 year

SPLIT

TUNNELING

Yes

Yes*not iOS

Yes

Yes

No

No

Android Only

Android Only

NETFLIX

Yes

Yes

Yes

Yes

Yes

Yes

Yes

US only

TORRENTING

Yes

Yes

Yes

*with uTorrent

Yes

*sometimes

Yes

Yes

Yes

Yes

IP ADRESSES

Dynamic

 

Dynamic,

shared with

other users

Dynamic

Static,

but dedicated

available for

$0.99

Static,

shared

Dynamic

Dynamic

Static
ExpressVPN
ExpressVPN has easily become one of the most popular VPNs in the market. They are easily known as one of the most efficient and well-rounded VPN providers across the board. Their VPN service is incredibly easy to run on platforms such as Windows, Mac, Android, iOS, and Linux. They provide the highest quality encryption, with lightning-fast servers across over 90 countries across the globe. You can even try their 30 day trial period to ensure their service is the best fit for you. As well as this, they also offer top-of-the-line 24/7 support to their customers. The only negative that could be noted about ExpressVPN at the moment is some recent controversy surrounding them that has cropped up.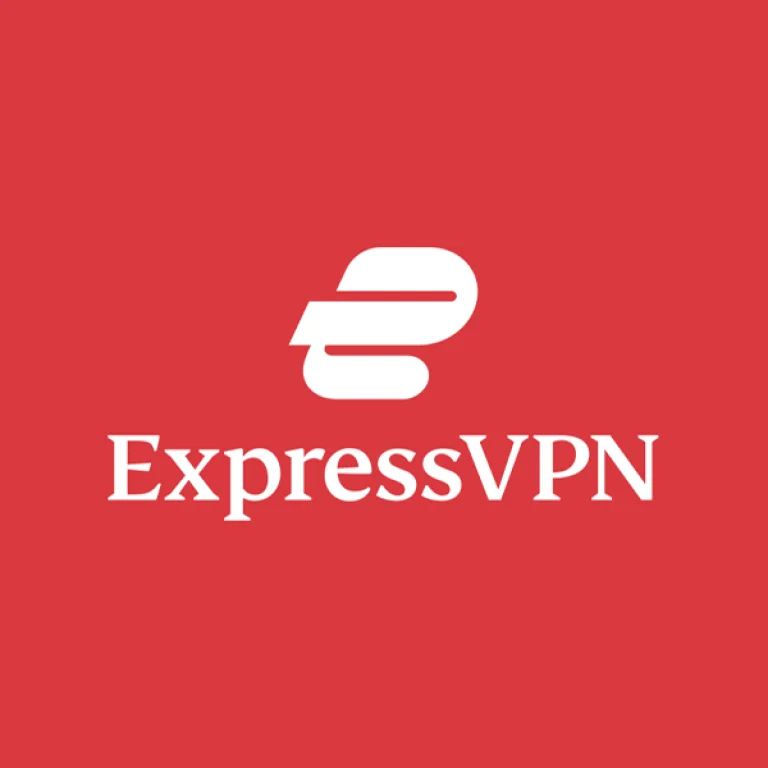 Pros
Fast VPN
Available on almost every noteworthy platform
High-quality encryption
Accessibility across the globe
More than 3,000 servers
No logs policy
Cons
Can only be used on five devices at the same time
When you buy through iTunes/App store, no refund
NordVPN
NordVPN is pretty close when it comes to popularity when compared to ExpressVPN. NordVPN uses NordLynx, which in many ways is described as a game-changer to the VPN landscape. In terms of security information and talents, NordVPN simply cannot be matched. Their pricing is also top class. You can purchase 2-years of NordVPN for the equivalent of just €2.64 per month. All those positives being said, NordVPN's user experience could still be worked on.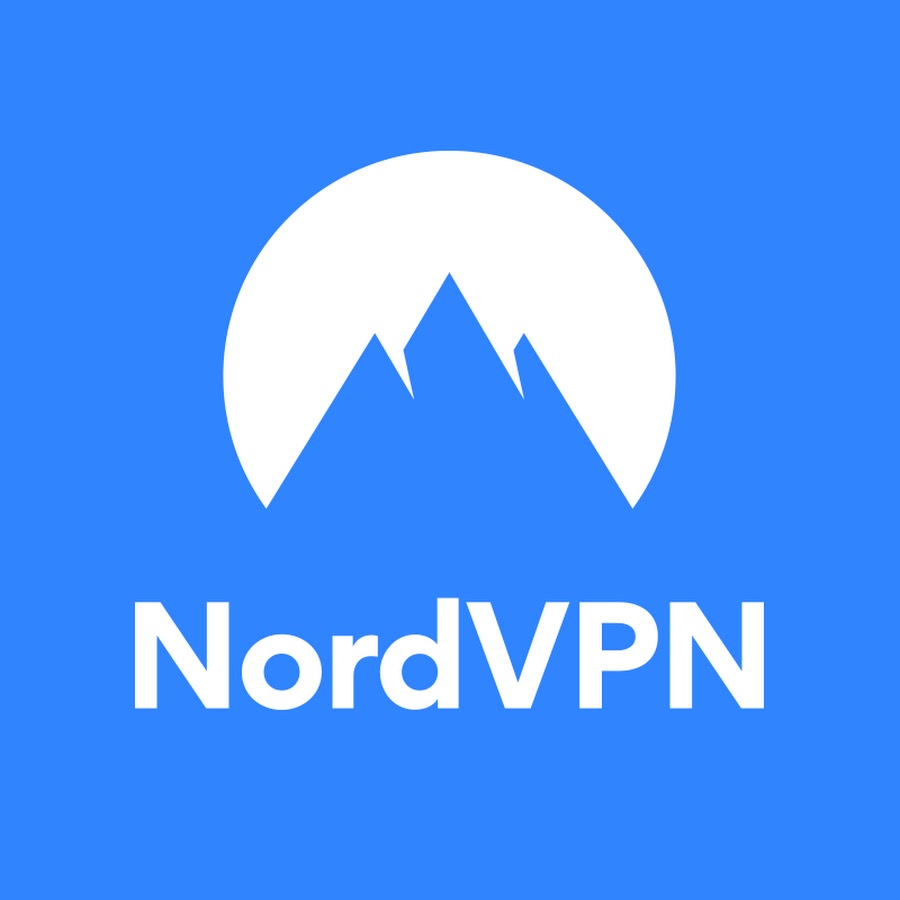 Pros
NordLynx
Fantastic subscription options
Great VPN for Gaming
User-friendly VPN app
No IP/DNS leaks found
Secure VPN
Cons
OpenVPN configuration's user experience is weak
NordVPN doesn't have an app that can be accessed through a router.
PrivateInternetAccess.com
Private Internet Access is another of the more reputable companies, though most VPN providers are generally seen as lesser than both Nord and Express. Private Internet Access has some perks though. They have an incredibly large number of servers. Their service can provide you with a host of feature-filled apps to choose from and make use of. They also provide some of the best pricing on the market. With Private Internet Access, you'll be able to get three years of service for the equivalent of just €1.71 per month. That being said, Private Internet Access does not have any security audit. As well as this, their WireGuard speeds are often seen as inconsistent when tested.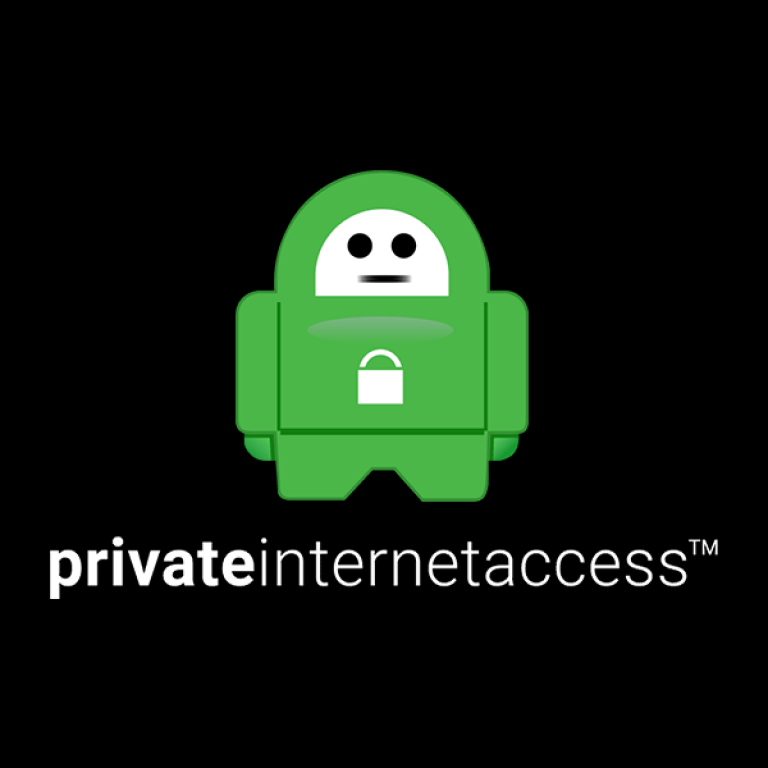 Pros
A large number of servers at their disposal
Gain access to a multitude of feature-filled applications
They have some of the best pricing offers in the VPN landscape
Great customer support: accessible in different languages via phone and email
Cons
Lack of any form of security audit
WireGuard speeds often come across as inconsistent
IPVanish VPN
IPVanish is seen as one of the more senior members of the VPN providers. They have been providing their services for years. When it comes to IPVanish they own and manage their own servers. They can also offer a lot to you as the customer. For example, they offer a lot of configurable applications. As well as this they also offer reliable and consistent security features. Despite this, they are said to have patchy streaming capabilities. This combined with below-average speeds in comparison to other VPNs could be a dealbreaker for many.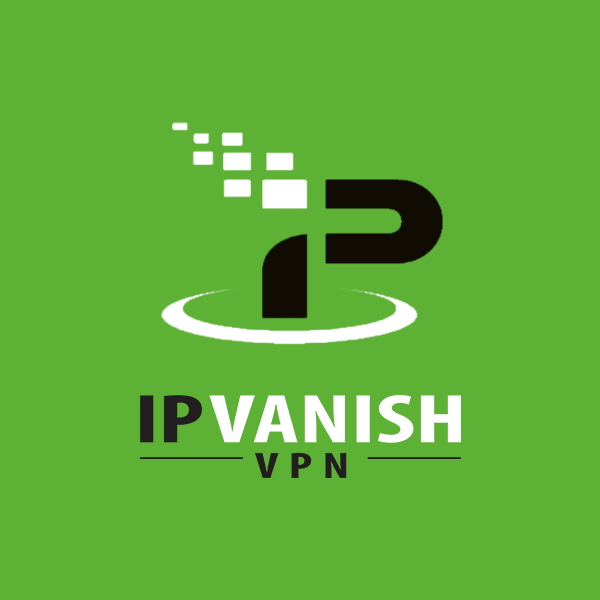 Pros
Good download speed
Plenty of configurable applications and security options to the customer
Plenty of configurable applications and security options to the customer
Cons
Patchy streaming capabilities
High prices
Can't be used in the US
No live chat
PureVPN
PureVPN was launched by their parent company GZ Systems in 2006. It is one of the market's biggest and oldest Vpn services. Since 2006, PureVPN has rapidly extended its operations, presently boasting over 2,000 servers in 180 different locations.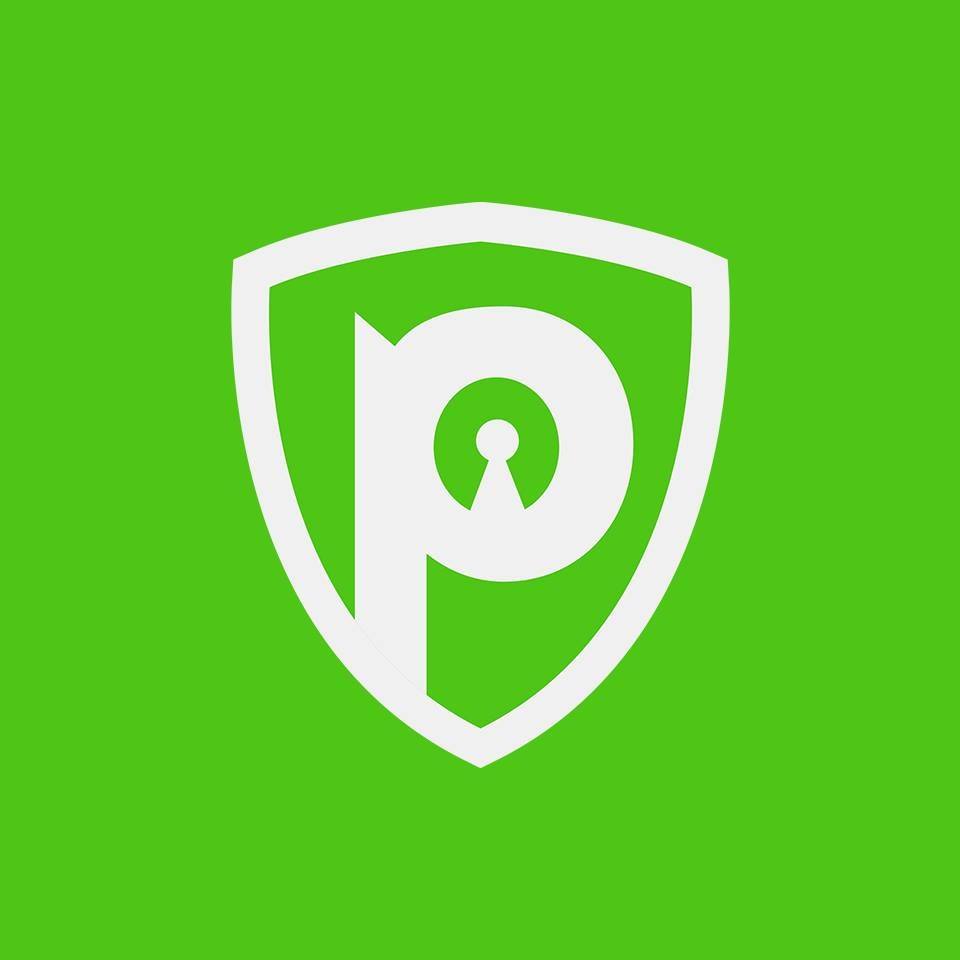 Pros
More than 6500 servers in over 140 countries.
For public WiFi networks, there is a special feature.
Option for split tunneling
Session logs are documented
Hotspot VPN
Cons
Money-back promises are not guaranteed
Android app is likely to crash.
CyberGhost VPN
CyberGhost VPN provides another option for you as the customer. Their apps through desktops have an incredible amount of features for you to choose from. As well as this, unlike Private Internet Access at times, they have consistent and top-quality performance levels. If you are a user of torrents, CyberGhost VPN also will support the use of them. However, CyberGhost VPN does have the occasional slip-up when it comes to streaming something through it. Once again, like our previous entry, they also do not have a security audit either.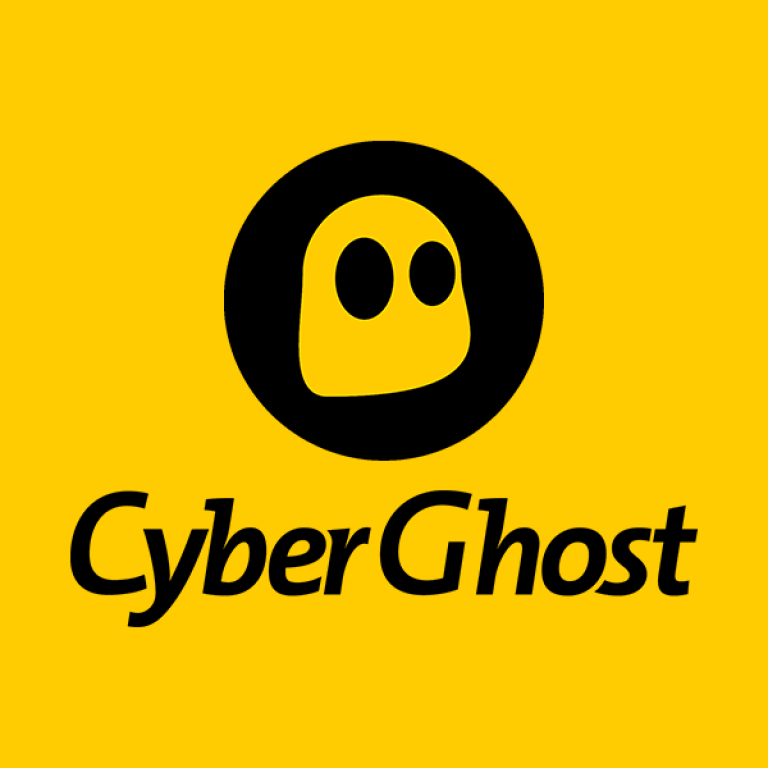 Pros
An incredible amount of features for desktop app
Consistent and quality performance levels.
Support the use of torrents.
Affordable plans
User friendly interface
Cons
Occasionally slip-up when streaming
No security audit
Not clear at parent company
Great customer support: accessible in different languages via phone and email
Hotspot Shield VPN
Hotspot Shield VPN  is seen as one of the more quality options in the VPN world. They are also seen as one of the fastest improving and climbing VPN providers at the moment.  Hotspot Shield VPN provides lightning-quick speeds. This obviously means that they are perfect when it comes to streaming capabilities. This all combines into a service that is generally incredibly easy to use and user-friendly. However, it should be said that their iPhone app is still waiting on some significant improvements to better the user experience. As well as this, the peace of mind they offer when it comes to privacy could also be better for a service that is centered around improved security and privacy.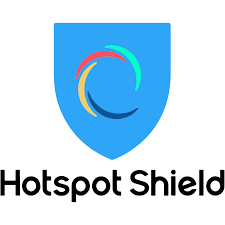 Pros
Incredibly swift speeds
Flawless streaming capabilitie
User-friendly app for Win & Mac
Torrenting is ok
Works well with Netflix
Cons
iPhone app is still not straight-forward
No live chat
TorGuard
Torrenting Guard is the acronym for TorGuard VP. TorGuard aims to be safer and more secure for P2P users. Military-grade encryption and a no-logs policy are both advantages of this VPN. It also uses the next-generation WireGuard tunneling protocol, Thus fast speeds are expected that will pass its competitors. If you acquire a dedicated IP address, TorGuard may be used not just for secure torrenting but also for streaming. It also works in China (Stealth VPN) and is compatible with all main platforms.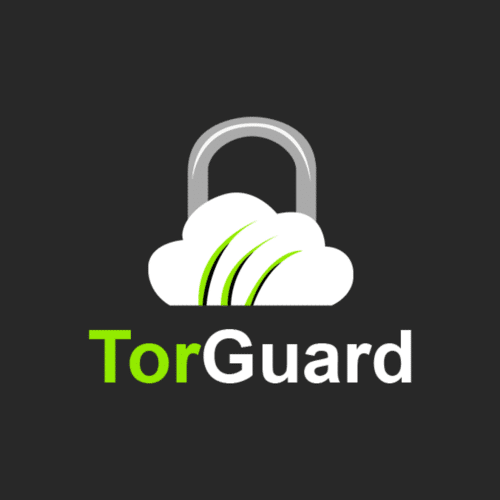 Pros
Safe and effective Encryption
Live chat
Torrenting is permitted
Feature of Kill-Switch
There were no leaks found
Cons
Average server response time
Third-party applications are required for iOS and Android
Summary
There you have it. We've tried to give you the basics of a VPN and how you can choose the perfect provider for you. Have you ever used VPN? Let us know about your experience…Please also feel free to share your experience on our growing forum.